IAC, Vimeo Spinoff
Posted on March 03, 2021
By Glory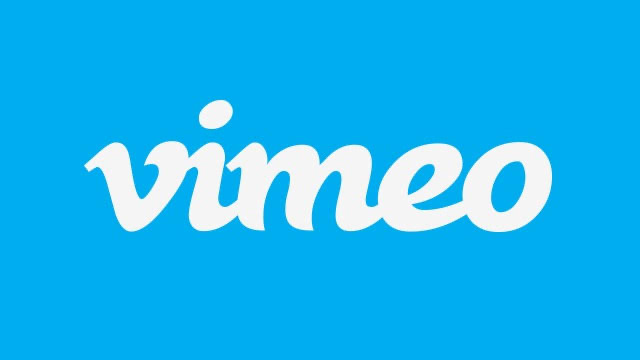 IAC/InterActiveCorp announced December that its Board of Directors had approved the plan to spin off its stake in video software company Vimeo.
Vimeo is a cloud-based video platform that provides a one-stop solution for all businesses in search of local SMBs and global companies. Once the spin-off has been completed, the video software platform will continue to provide cloud-based Software-as-a-Service (SaaS) services to its creative professional clients including small and medium businesses, (SMBs) and global businesses, through its global video platform. It will continue to allow its users to create, host, stream, analyze, monetize, and share videos online across multiple devices.
Meanwhile, IAC will continue to manage Dotdash, Mosaic Group, Search, Care.com, and its other businesses. It will also continue to operate its majority ownership business ANGI Home services which includes Angie's List, HomeAdvisor, and Handy.
In a previous investment agreement on November 5, 2020, IAC and Vimeo agreed to raise $150 million of equity investment from technology investment firm, Thrive Capital, and Singapore's wealth fund GIC at an enterprise value of ̴$2.75 billion ( ̴14x of FY19 revenue). A couple of days later, on November 10, the investors acquired a total of 8,655.510 shares of Vimeo's common stock at $17.33 a share. The company said proceeds from the share sale would be invested in R&D, sales, and global expansion.
IAC plans to spin off Vimeo through an initial public offering because it believes that the platform will attract more funding as a stand-alone company through a higher valuation of its shares or low-interest debt from lenders. A complete stock spin-off will also allow IAC to devote its full focus to the company's growth.
What this means for investors is that they will receive IAC shares of Vimeo in form of a tax-free stock dividend. This means they will receive shares of both IAC and the new Vimeo company in their brokerage accounts.
There are expectations for IAC shares to drop unless the market quickly bids up the new Vimeo assets so that both stocks will rate higher than the pre-spinoff value of IAC.
Vimeo's ability to form strategic relationships with major companies gives it an added advantage over its competitors that try to imitate its products. The cloud-based video platform offers businesses and filmmakers, better tools and management systems that would cost its competitors a lot of money and time to imitate. The platform has seen strategic business growth over the years, with the pandemic accelerating its use and popularity among users. Between the end of 2017 and the end of 2020, Vimeo revenue grew from $103 million to $283.2 million, compounding an annual average rate of about 40%.
Although the company lost money in the full fiscal 2020, it still earned $3.4 million in revenue on an adjusted EBITDA basis and $1.5 million in the fourth quarter.