Larry Page Steps Down As CEO Of Alphabet, Sundar Pinchai To Take Over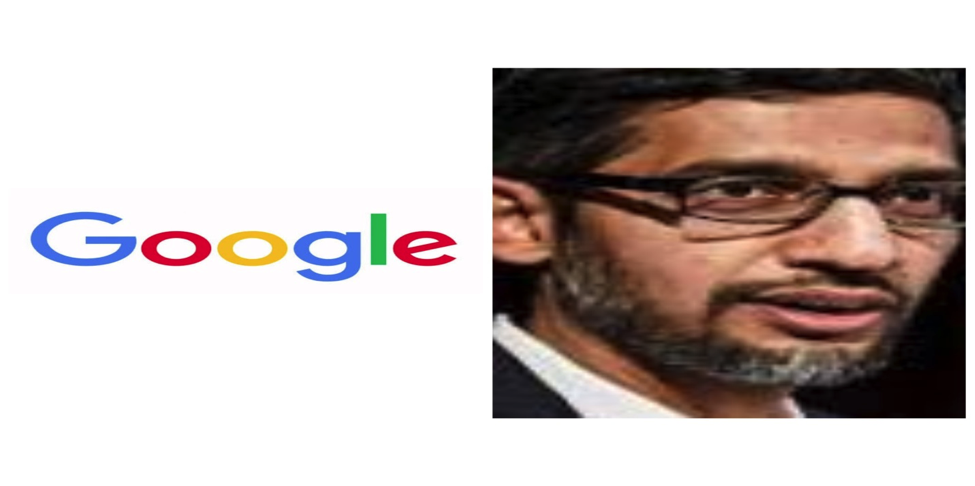 Cofounder of Google, Larry Page is stepping down as CEO of Alphabet and handing the reins to current CEO of Google Sundar Pichai, who will now hold both positions, the company, this is according to an announcement made by the company on Tuesday. Page and cofounder Sergey Brin, who is stepping down as Alphabet's president, will remain on the company's board of directors.
"With Alphabet now well-established, and Google and the Other Bets operating effectively as independent companies, it's the natural time to simplify our management structure," Page and Brin wrote in a blog post announcing the change. "We've never been ones to hold on to management roles when we think there's a better way to run the company. And Alphabet and Google no longer need two CEOs and a President."
Larry Page first became CEO of Alphabet when Google announced a massive corporate restructuring in 2015, which separated its profitable advertising business from its longer-term efforts, including self-driving car company Waymo and health-tech firm Verily, which Alphabet refers to as its "Other Bets." Pichai, who had previously run Google's Android and Chrome units and has been at the company for 15 years and became CEO of Google at that time.
Neither of them has had much of a public presence in recent years, despite being cofounders and top executives. At Alphabet's annual meeting in June, multiple shareholders criticized the fact that Page did not show up given that he and Brin have more than 50% of the company's voting power, due to the nature of Alphabet's multi-class stock structure. That structure will not change despite the management shift, the company said.
As Google's empire of products and services has ballooned from the search engine that the duo launched in 1998, the cofounders' stakes in the company have made them enormously wealthy. Forbes' pegs Page's net-worth at nearly $60 billion, while Brin clocks in only slightly behind him.
The news is coming at a time when Alphabet is facing extensive challenges, both externally and from its own employees. As scrutiny of Big Tech has increased in Washington, an antitrust probe of Google could reportedly include not just its advertising business, but search and Android as well. Meanwhile, Google employees have repeatedly had a clash with management on company policies and business practices. An example is the story of which more than 20000 worked walked out of offices around the world, which was contained in a New York Times fall in 2018. Employees have also publicly protested the company's contracts with the Department of Defense and U.S. customs and border protection, its treatment of contract staff, and most recently, the firing of four company organizers.
Stocks of Alphabet rose less than a percent after-hours on Tuesday.