Cloud Computing Stocks Hit All-Time High Amid Coronavirus
Posted on May 25, 2020
By Glory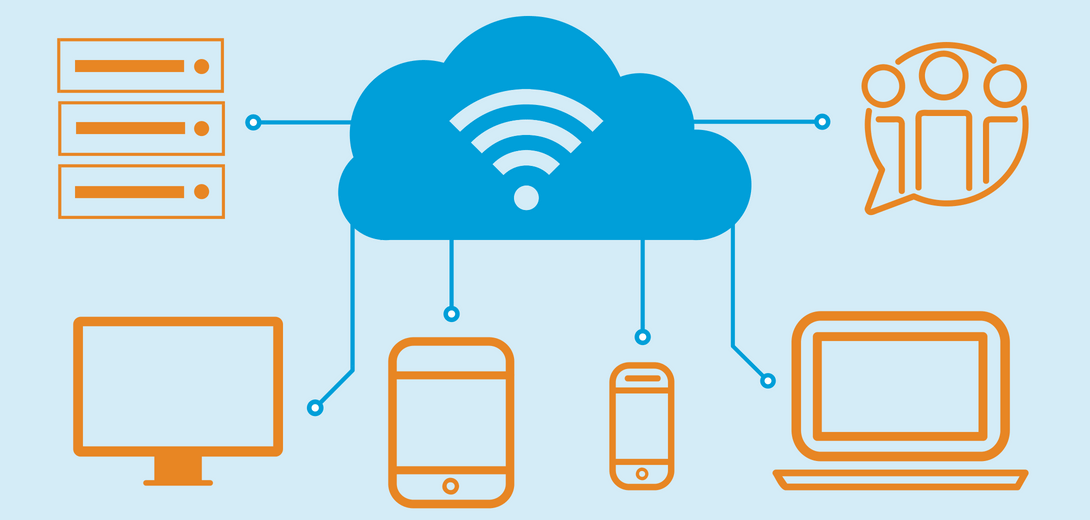 Cloud computing companies have proven to be major beneficiaries of the coronavirus pandemic as their stocks continue to surge amid the coronavirus pandemic.
Last week, the BVP Nasdaq Emerging Cloud Index and the WisdomTree Cloud Computing Fund both hit new highs. The BVP Nasdaq Emerging Cloud was up 31% for the year, while the S&P 500 was down 9%.
The performance of cloud computing stocks is as a result of the increased demand in cloud-based services. The accumulative performance of cloud computing stocks mostly has to do with mid-cap cloud companies that have gone public over the last couple of years and specialize in providing cloud services in core business areas such as payments, communications, and/or human resources. Large-cap cloud computing companies like Amazon and Microsoft are excluded.
One of the top cloud computing stocks is Wix, a website builder that has risen 65%. Within the last two months, the company has seen an increase in demand as many people and companies seek to have a good online presence. According to the company, they saw a "significantly higher outlook for Q2" than what they initially expected.
Cloud computing stocks continue to surge as companies, organizations, and individuals now depend on cloud technologies such as Zoom for online video conferencing, Everbridge for emergency response, and Twilio for communications. Zoom has proven to be one of the biggest beneficiaries of the coronavirus pandemic, with its stock up 154% for the year.
In as much as many cloud computing stocks are performing, quite a number of cloud ETFs are yet to catch up with the rest. For example, The First Trust Cloud Computing ETF is yet to exceed its last levels since February. The coronavirus pandemic has caused many companies to adopt new cloud-based ways of effectively running their business remotely.
Organizations as well, have also keyed into relying on cloud-based services to proceed with their daily routines. As such, companies, organizations, institutions, and government agencies that cannot easily access their data center equipment for managing or installing software, can now easily do so through cloud services.
While the recent trend in cloud computing stocks may soon cease as states continue to reopen and people return to work and school, there are expectations that other cloud ETFs yet to catch up would eventually do so before things return to normal.
Top Cloud Stocks
Investors stand to benefit from a wide range of opportunities starting from internet infrastructure, consumer, and business services delivered over fast internet connections if they invest in cloud stocks.
Top cloud computing stocks range from Amazon.com (AMZN) to Microsoft (MSFT), Alphabet Inc. (GOOGL), Oracle (ORCL), and Alibaba (BABA). There are also companies like Nvidia (NVDA), Micron Technologies (MU), and Intel (INTC), which investors can also strongly consider. These companies sell chips built into servers. There are also companies that specialize in network switches and routers that make cloud very fast, such as Cisco Systems (CSCO) and Arista Networks (ANET).