List of companies that have filed for Bankruptcy during the coronavirus pandemic
Posted on June 27, 2020
By admin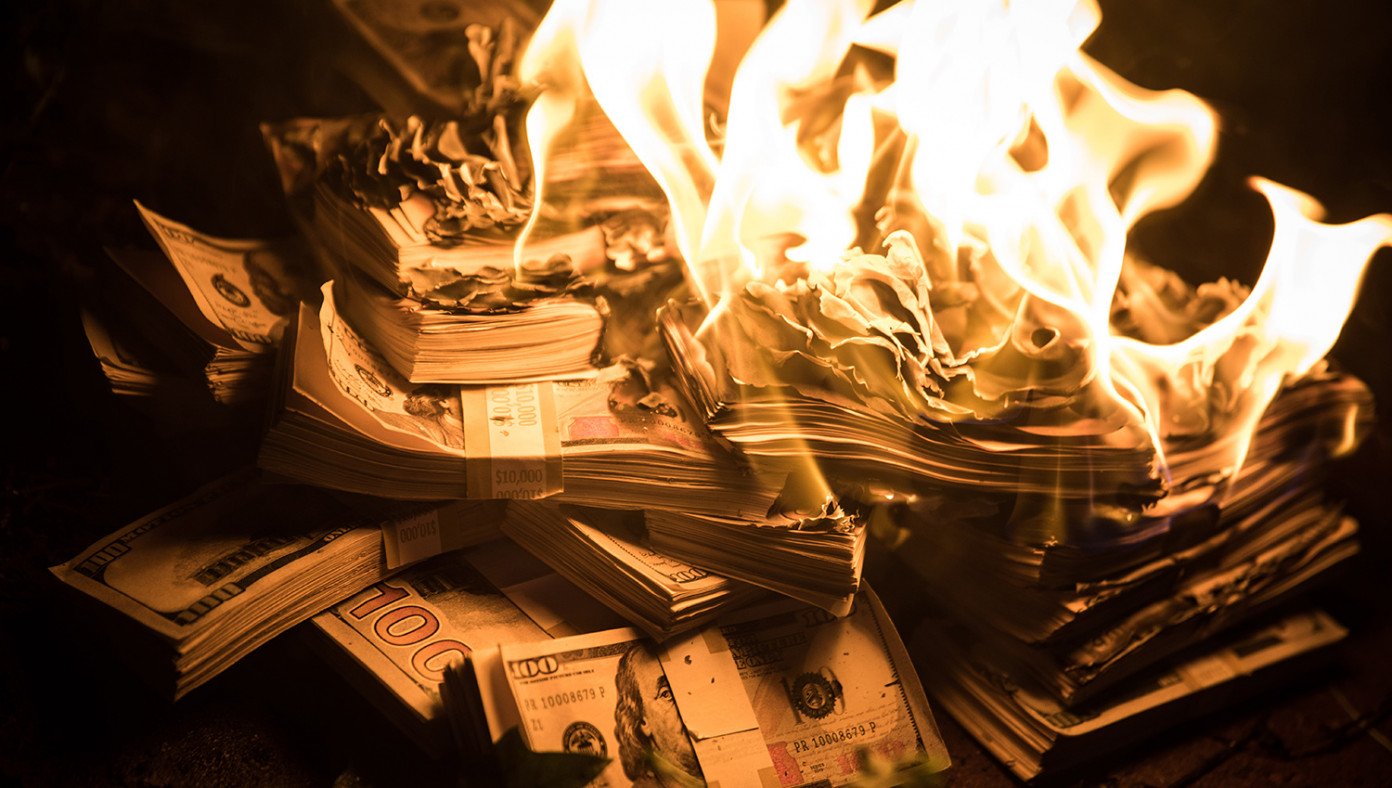 The coronavirus pandemic caused lots of damages to the economy and some companies are fighting to survive while some have given up trying to stay in business by filing for bankruptcy. Below is the list of companies that have filed for bankruptcy in the year 2020 as a result of the Covid-19 pandemic and other financial issues.
List of Bankruptcy companies
Remington Arms

Chuck E Cheese

GNC Holdings Inc
So far, only 5 companies have filed for bankruptcy, however, other companies may join if the coronavirus continues to affect the economy. A lot of Airline companies, transportation companies, etc are in more danger of filing for bankruptcy now than ever before. Investingport will continue to monitor this story and we will bring you updates as they become available.
Chesapeake Energy
Chesapeake Energy filed for bankruptcy as the company tries to wipe out $7 billion debt through restructuring. According to reports, Chesapeake has secured $925 million in debtor in possession financing, this move will allow the company to continue running pending the outcome of the debt restructuring filing.
Chesapeake bankruptcy details
$7 billion debt

$2.5 billion in debt financing

$600 million in New Equity
About Hertz's bankruptcy case, see this link: Hertz Bankruptcy filing
To read more about JC Penney's bankruptcy case, see this link: JC Penney filed for bankruptcy