Madison Square Garden Confirms Plan To Spinoff Knicks and Rangers To Unlock Value for Investors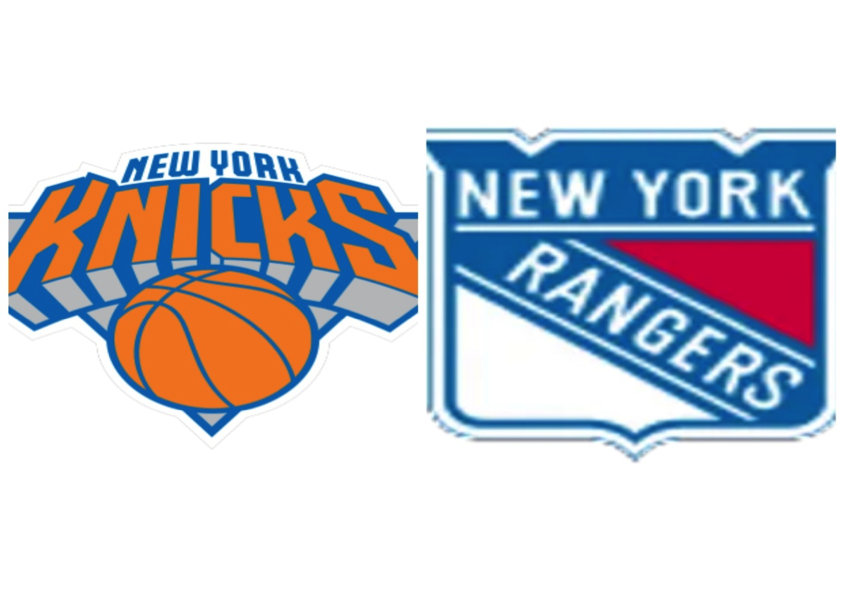 Madison Square Garden Co., owner of the eponymous arena and other venues have approved a plan to spinoff all of its sports and entertainment businesses, including New York Knicks and Rangers.
The whole idea of separating its assets is to unlock value. The combined worth of Knicks and Rangers is about $7,2 billion; this is according to the Blue Harbour Group, which owns a 4% stake in Madison Square Garden. That is 10% higher than the market value of MSG as a whole.
On October 4, 2018, The Madison Square Garden Company made an announcement that it has made progress towards the spinoff of its sports business by filing a confidential initial Form 10 Registration Statement with the U.S. Securities and Exchange Commission. In a statement, MSG wrote:
"The proposed separation of the sports and entertainment businesses would enable investors to more clearly evaluate each company's assets and future potential, while providing both companies with increased strategic flexibility to pursue their own distinctive business plan and capital allocation policy.
This is a version of the token corporate line that all companies include when announcing a spin-off. And similar to most other spin-offs, we can cut through the language and home in on what's important: valuation. At the end of the day, management thinks the company's assets are worth more than is reflected in MSG's stock price.
The MSG investment thesis for a long time has been based on a sum of the parts analysis, and the spin-off will highlight the disconnect between MSG's stock price and the value of its assets."
According to the Chief Executive Officer, Jim Dolan, "one company would be a leader in live entertainment that would take advantage of significant opportunities to grow rapidly within the changing entertainment landscape, while the other entity would be a sports company with marquee assets that would enjoy steady growth and strong free cash flow."
Therefore, it is expected that the breakup should not affect the Dolan family's control of both operations, as shareholders will keep their current economic interest in the new businesses under the plan.
On November 8, the shares seemed unaltered in the New York trading and the MSG company has gained about 4.4% in the whole of 2019, resulting in a market valuation of $6.68 billion.
It was reported that MSG separated its media operations, MSG Networks Inc., which broadcasts the Knicks and the Rangers games, in 2015 and is worth about $1 billion.
According to Bloomberg: "the separation of the two entities, without a third stake is expected to make the sports business more attractive to investors. In addition to the NBA's Knicks and NHL Rangers, the new sports company will include some video-gaming teams, two minor-league Franchises and a training center in Greenburgh, New York. The entertainment company would have New York's MSG arena, the Hulu Theater, Radio city, Music Hall and Beacon Theater; the Forum in Inglewood, California; and the Chicago Theater."
With this spinoff agenda, it is advisable for potential investors to be on the lookout to unlock the special benefits associated with spinoffs.
Madison Square Garden Co MSG stock price is $279.16
USD
−2.62
| | |
| --- | --- |
| Open | 282.58 |
| High | 282.58 |
| Low | 277.70 |
| Mkt cap | 6.67B |
| P/E ratio | - |
| | |
| --- | --- |
| Div yield | - |
| Prev close | 281.78 |
| 52-wk high | 315.95 |
| 52-wk low | 240.33 |
MSG stock's 52-weeks price was $ 315.95, but it's currently trading at $279.16.
Investingport and its staff do not currently own MSG stocks but plans to add it to the portfolio post spinoff.