NIO's SUV Launch In China And State Of Its Shares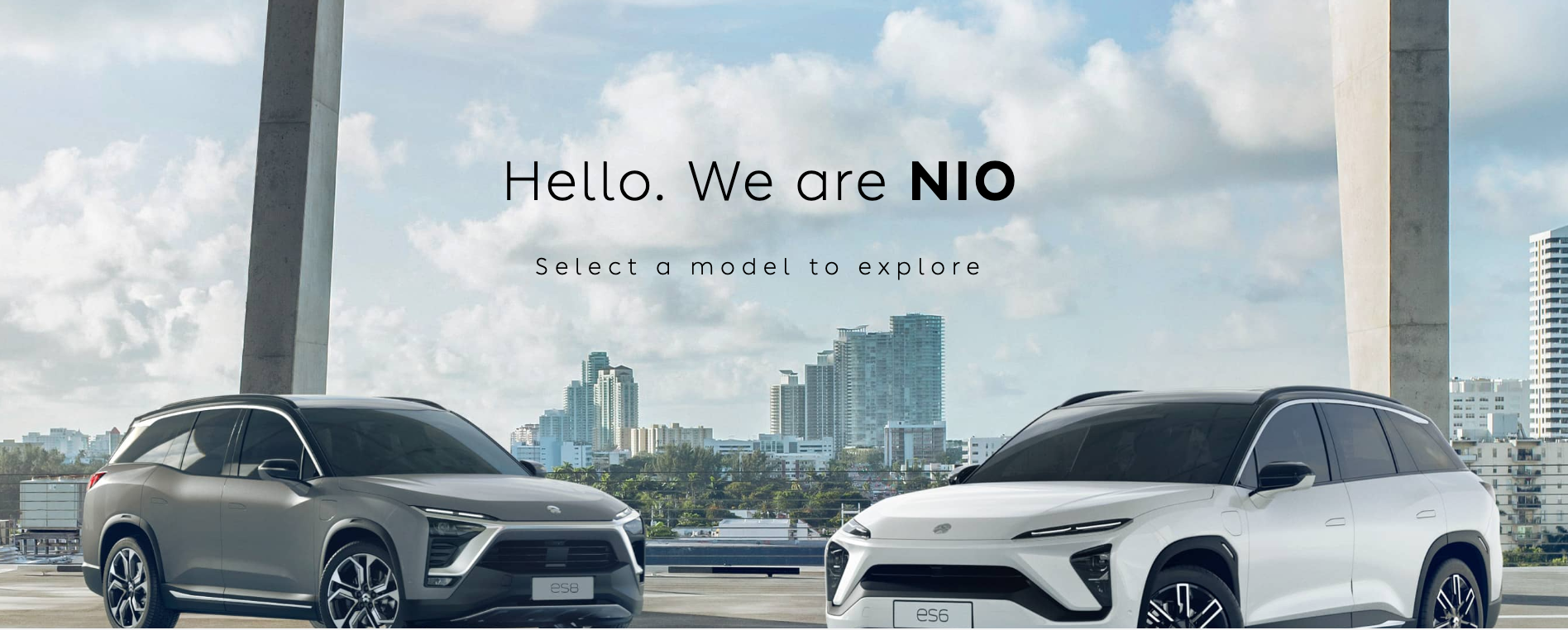 "The future is in smart, electric and autonomous vehicles,
and we aim to lead the way" NIO.

Electric-car upstart, NIO Inc. is introducing its third Sport Utility Vehicle, a streamlined model aimed at spurring demand in China's slowing EV market.
NIO did not give information on the price for the electric SUV coupe, which comes with a panoramic-view window and is set to compete against vehicles such as the Mercedes-Benz GLC Coupe and Tesla Inc.'s Model Y. NIO's existing models are the ES8 and ES6 SUVs, and the EP9 performance car.
According to reports, the carmaker whose business has not being profitable is battling an unprecedented slump in Chinese auto sales, including electric vehicles, as the country's economy cools. The company also faces intensifying competition from the likes of Tesla and Daimler AG just as some investors scrutinize its funding situation.
With the support of technology giant, Tencent Holdings Ltd., NIO sought $200 million from founder William Li and a Tencent affiliate (though hasn't clarified whether the investment has been completed) and has also reduced its workforce. U.S. shares of NIO have dropped more than 60% since the company's initial public offering in New York last year.
At the end of the third quarter, NIO had cut its staff from 9,900 to 7,800 in January. Having spent more than $5 billion in four years, the company failed in an attempt to get local government funding, according to media reports.
Electric Vehicle sales in China have slumped for four consecutive months, while the overall auto market is down in 16 of the 17 past months. That's impacting fundraising for EV startups in China, according to rival, XPeng Motor. China is raising its 2025 sales target for electrified cars as the government tries to spur the industry.
After falling to prices as low as $1.19 per share, Nio (NYSE:NIO) stock is rebounding. And after reporting higher than expected deliveries, and launching a new partnership with Intel's (NASDAQ: INTC) Mobileye, the Chinese electric vehicle (EV) startup appears to be better positioned.
Nio Stock have become positive due to improved sales and news concerning autonomous vehicles. Pure speculation is driving Nio stock price higher. In the past month, NIO has issued several press releases in an effort to restore investors' confidence in the company.
The first was its October delivery update, issued on Nov. 4. The company reported that its October deliveries had jumped 25% versus September to 2,526 vehicles.
The second crumb of good news was its collaboration with Mobileye. Owned by Intel. NIO will use Mobileye's technology to build "highly automated and autonomous vehicles" that will be sold in China and other markets.
The third item was the appointment of a new CFO. Former CFO Louis T. Hsieh resigned in October. The former CFO gave "personal reasons" as his rationale for leaving. But the sudden resignation of the CFO was worrisome. The new CFO came on board on Nov. 18. Since then, the shares have bounced nearly 30%.
The current stock price of Nio (NYSE: NIO) is $2.42 per share.
The question we should be asking is: with these latest developments, will the stock of Nio increase to attract a high number of potential investors?