Alphabet Inc. (Google) beat estimates in second quarter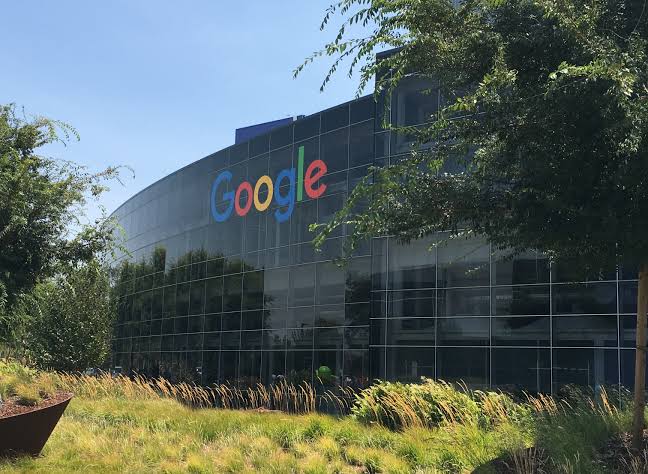 Google's parent company Alphabet Inc. topped Wall Street's expectations in second quarter earnings report.

Google advertising revenue increased $50.44 billion, up 69% from the same period a year ago. YouTube advertising revenue hit $7.00 billion, beating estimates of $6.37 billion, according to StreetAccount. Google Cloud Revenue hit $4.63 billion, slightly surpassing $4.40 estimates. Traffic acquisition costs (TAC) generated $10.93 billion, topping analysts' $9.74 billion.
The company's stock rose by more than 3% after the report was released.
Here's how Alphabet performed:
Earnings per share (EPS): $27.26 per share, topping analysts' $19.34, according to Refinitiv estimates.

Revenue: $61.88 billion, topping analysts' $56.16 billion, according to Refinitiv estimates.
Phillip Schindler, Google's chief business officer, on a Tuesday earnings call said retail accounted for the largest percentage to the company's ad growth. He made reference to YouTube's remarkable growth, describing connected TV as the "fastest growing consumer surface" the company has, stating that the platform has over 120 million people who watch YouTube on their televisions every month.
The company's short video competitor, YouTube Shorts, surpassed 15 billion daily views, up from 6.5 billion daily views in March, according to CEO Sundar Pichai.
Google Cloud increased $4.63 billion, up from $3.01 billion the same period a year ago. Although the unit had operating loss of $591 million, it still saw a dramatic improvement of $1.43 million from last year. The Cloud includes infrastructure and data analytics platforms, and collaboration tools including Google Sheets, Google Docs, and other services for businesses.
Ruth Porat, Alphabet's chief financial officer said she expects "a more muted tailwind to revenues in the third quarter." She added that it was too soon to release a forecast for the longer term as markets are still re-opening, and expressed concern over the rapidly increasing new Covid cases.