Pfizer (PFE) Raises Dividend By 6% And Its Stock Gains
Posted on December 24, 2019
By admin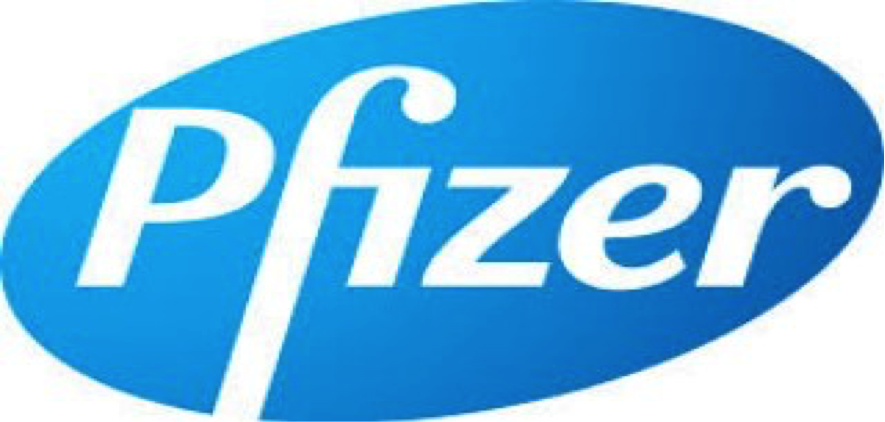 On Monday, Pfizer Inc. (NYSE: PFE) made an announcement that it was raising its dividend by 5.6%. This is coming after the dividend yield has stayed more than double its peers in the health-care group. Quarterly, a dividend of 36 cents per share was been paid, and this has increased by about 6% to 38 cents per share. The new dividend of 38 cents per share will be payable by March 6, 2020, to shareholders of record on Jan 31. The Drugmaker said their shares ticked higher after the Food and Drug Administration approved a new indication for a cancer drug it makes with Astellas Pharma Inc.
Pfizer (NYSE: PFE) is an American multinational pharmaceutical company that was founded in 1849 and headquartered in New York City. It is listed on the New York Stock exchange as one of the largest pharmaceutical companies in the world. Its shares have been a component of the Dow Jones Industrial Average since 2004. In the 2018 Fortune 500 list of the United States corporations, Pfizer ranked as number 57. The corporation develops and produces medicines and vaccines for a variety of medical disciplines, which includes immunology, oncology, cardiology, endocrinology and neurology. Its products include Lipitor which lowers blood cholesterol, Lyrica for neuropathic pain and fibromyalgia, Diflucan for fungal infections and a host of other useful medications.
Following the closing price of $38.33 on Friday, Dec. 13, the new annual dividend rate implies a yield of 3.97% compared to the yield SPDR Health Care Select Sector ETF (XLV) of 1.48% and that of the SPDR S&P 500 ETF (SPY) of 1.73%.
At the end of last year, the company announced plans to merge with United Kingdom pharmaceutical giant, GlaxoSmithKline of which the British company was to maintain a controlling share. Both companies were to merge and combine their consumer health care divisions into a single entity. The combined entity was predicted to have sales of around 9.8 billion pounds ($12.7 billion) where GSK would maintain 68% controlling stake in the venture and Pfizer would own the remaining 32%.
In 2016, Pfizer Inc. was expected to merge with Allergan Plc to create the Ireland based Pfizer Plc in a deal that was to be worth $160 billion. This deal was called off in April that same year. In July 2019, the company announced a 'spinoff' and merging of its off-patient medicine division, Upjohn with Mylan, to form a brand new pharmaceutical business with sales of around $20 billion. The deal was structured in a way that Pfizer shareholders would 57% of the combined new company while shareholders of Mylan will hold 43% of the new company.
Stocks of Pfizer rose by 0.4% in premarket trading, and lost 12.2% from the beginning of the year till present, while the Dow Jones Industrial Average (DJIA) has gained 20.6%.