Warren Buffett's Occidental Investment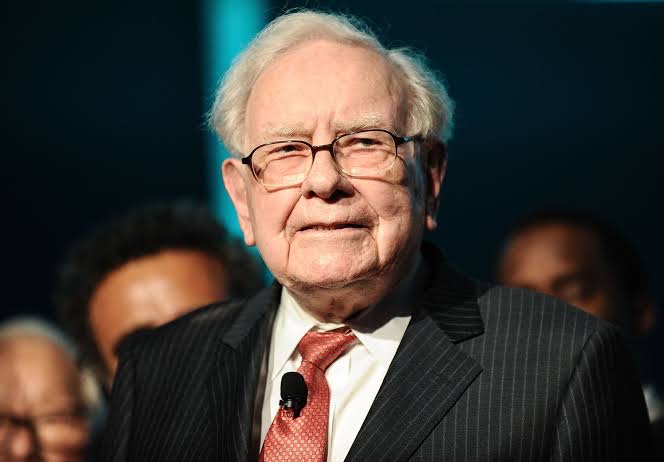 As oil prices climbed to their highest level in nearly 10 years, Warren Buffett's Berkshire Hathaway Inc (BRK.A) unveiled a $5 billion position in Occidental Petroleum Corp.

Berkshire holds 91.2 million Occidental shares, or over 10% of the company's total stock, including 61.4 million purchased between March 2 and March 4.
Berkshire also has the right to purchase an additional 83.9 million Occidental shares at $59.62 a share, for a total of $5 billion. These were acquired in 2019 when Occidental purchased $10 billion in preferred shares - which pays out $800 million in yearly dividends - to help fund the $35.7 billion acquisition of Anadarko Petroleum Corp.
In a Friday night filing with the Securities and Exchange Commission, Buffett's business revealed its position in the petroleum giant.
The stock of Occidental Petroleum, which had risen 45 percent in the previous week, surged as much as 4.7 percent on Monday before falling back. In the early afternoon trade, the stock was down 4.8 percent at $53.45. As of October 2020, Occidental was trading below $9.
Since Russia's invasion of Ukraine last month, oil prices have risen sharply, raising concerns about supply shortages.
Berkshire's recent purchase comes after billionaire activist investor Carl Icahn, a fierce critic of the Anadarko merger, sold his Occidental holding last week.
In the near future, Buffett's gamble on oil prices didn't work out when prices plummeted in early 2020 due to the COVID-19 pandemic.
To save money, Occidental paid Berkshire in shares in its first and second quarter loan payments, and resumed cash payments afterwards. In the first quarter Occidental paid Berkshire 17.3 million shares and for the second quarter, 11.6 million shares.
However, as of June 30 and September 30 in 2020, its 13F filings showed that Berkshire had sold both the 19 million shares it bought and the nearly 29 million shares it received as dividend payments, implying that it had sold both holdings amid the oil market turmoil.
Berkshire did not indicate whether the latest Occidental investment was made by Buffett or his portfolio managers Todd Combs and Ted Weschler, but Buffett often makes larger bets.
Combs and Weschler have lately made a combined investment of $34 billion.
Buffett hasn't made a significant acquisition in 6 years, and Berkshire has decreased share repurchases after a whopping $27 billion in 2021.