Amazon set to raise base salary cap to $350,000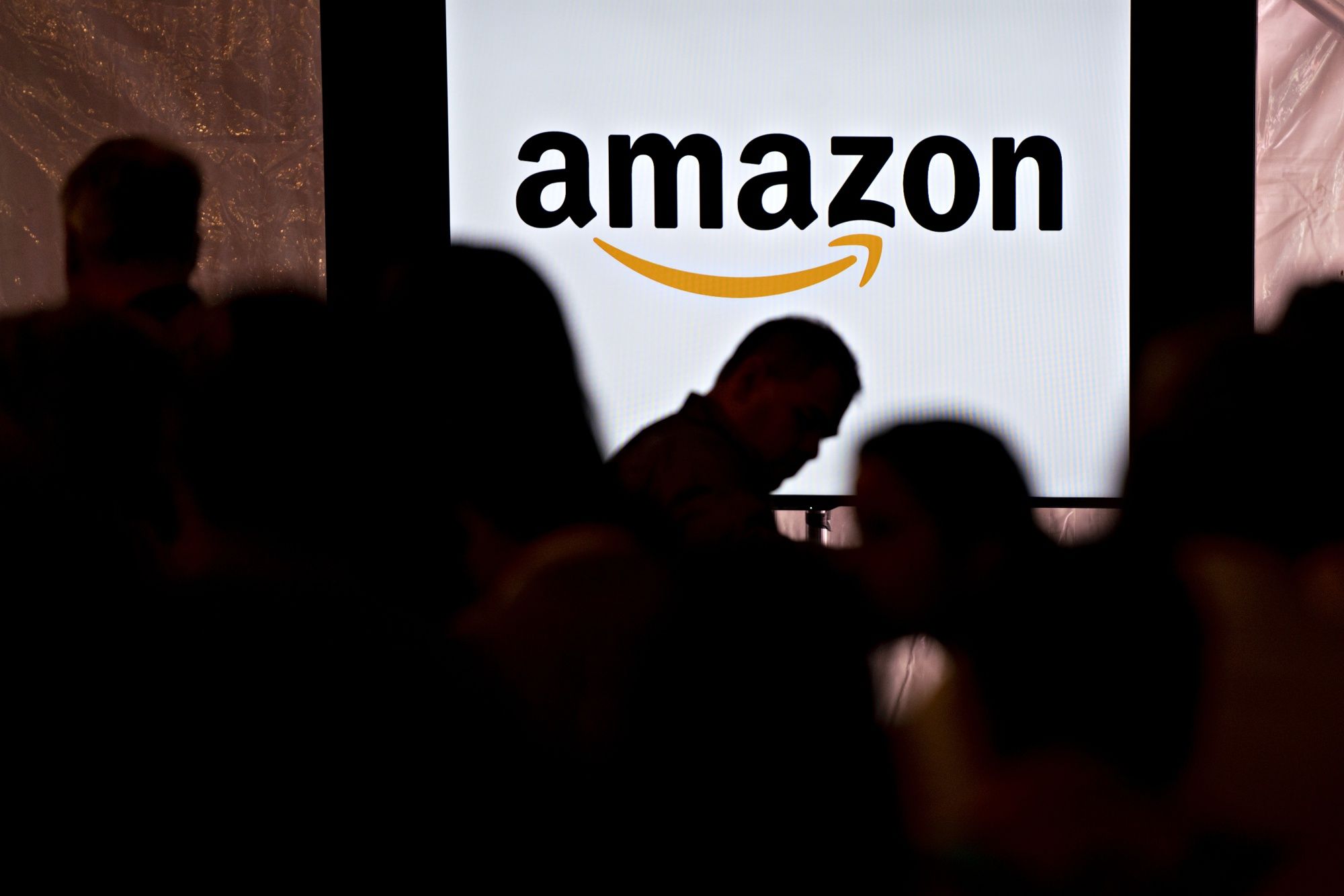 Tech and e-commerce giant Amazon (AMZN) is set to increase its base salary for its US-based technology and corporate workers. The company announced on Monday to employees that it has increased the maximum base pay to $350,000 from $160,000. It also added that the increase only covers the base pay – a portion of employees' total salary – and doesn't include other benefits such as stock units and sign-on bonuses.
"This past year has seen a particularly competitive labor market, and in doing a thorough analysis of various options, weighing the economics of our business and the need to remain competitive for attracting and retaining top talent, we decided to make meaningfully bigger increases to our compensation levels than we do in a typical year," the company said in an internal memo to employees.
The memo also stated that Amazon will increase the overall compensation ranges for its other job units globally and the increases will be much more reasonable compared to before. The subsequent increase will apply to Amazon corporate and technology employees worldwide.
Following the economic recovery of the nation, Amazon like many big-name companies has struggled to hire and retain workers – due to high competition. Before now, the company boasted of its stock awards used to entice workers despite having a low base pay. This stock awards strategy seemed to fail after the company's stock weakened last year, gaining just 2.4% compared to the 27% jump S&P 500 saw. According to reports, the turnover rate inside Amazon hit a crisis level, and about 50 vice presidents left the company in 2021.
In a bid to save its workforce and redeem its image, Amazon reportedly employed 1.6 million workers as of December 31, 2021. The new employment included warehouse workers who earn by the hour, and office staff who earn annual pay. Although Amazon's current base pay increase is only targeted towards its annual salary earners, it increased its warehouse workers' salary to $18 per hour from $15 per hour.
The company has spent the past few months investing heavily in its logistics operations, employing more workers, and paying bonuses to new employees. This became a concern for some investors who believe that the company is spending more than it is making. However, the company reported a strong fourth quarter last week causing its share to soar almost 14% on Friday, and up 1% to $3,174 on Monday.