Berkshire's Charlie Munger says the market is crazier now than they were during the tech bubble and he added that Cryptocurrencies should never been invented
Charlie Munger is Warren Buffet's right-hand man and the Vice Chairman of Berkshire Hathaway. He is a strong critic of cryptocurrencies and he also doesn't like it that stocks are selling at an all-time high. Munger is also worried that people are still bullish about the stock market when they are supposed to be fearful.
The market is now crazier than the dot-com boom" Munger said.
To learn more about what happened during the dot-com boom. See the video below.
"Some of the valuations we saw in the dot-com boom were higher," he said, according to The Australian Business Review. "But overall, I consider this as being even crazier than the dot-com boom, which blew up in 2000."
Stocks that Charlie Munger likes
It appears that Charlie Munger is predicting a market crash in the near future, but also, he also likes some stocks. Munger likes Costco stocks and he thinks that Costco can become a big internet player like Amazon. "I predict that Costco will eventually become a huge internet player," he said.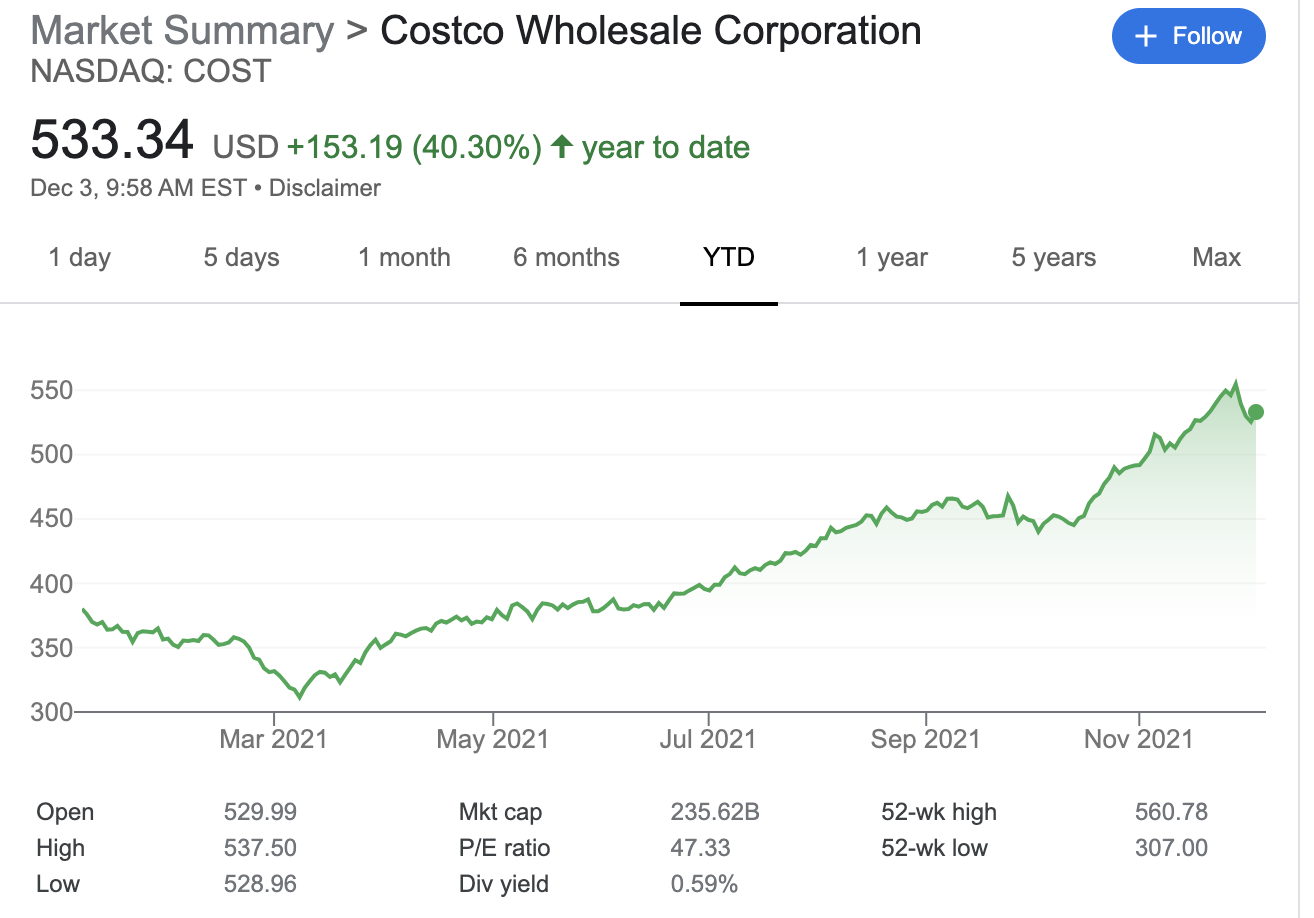 "We are all lucky to have Costco," he said. Berkshire owns Amazon, but not Costco. Munger added.
Another stock that Charlie Munger likes is BYD, a Chinese EV company, the Berkshire chairman described BYD co. Ltd, as one of the best companies in the world.