DraftKings Is Taking A Gamble On Wall Street Despite Not Being Profitable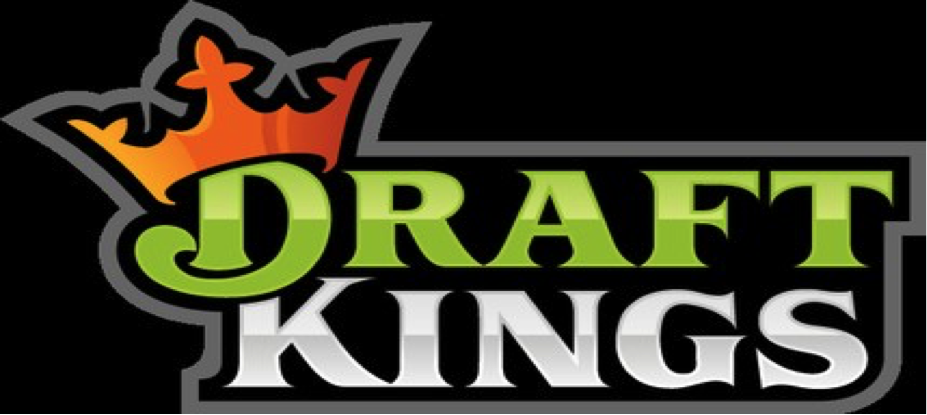 The online gaming company, DraftKings is planning to go public by the first quarter of next year, however, it would not be employing a traditional IPO strategy. DraftKings intends to take a similar path taken by Virgin Galactic (SPCE) earlier this year. The strategy involves combining with a special purpose acquisition company or SPAC. DraftKings will merge with the gaming technology company, SBTech, along with the already public Diamond Eagle Acquisition Corp. (DEACU).
DraftKings is an American daily fantasy sports contest and sports betting provider. The company allows users to enter daily and weekly fantasy sports–related contests and win money based on individual player and team performances in five major American sports including NFL and MBA amongst others.
The Chief Executive Officer of DraftKings, Jason Robins speaking to Yahoo Finance's On the Move said it is part of a bigger strategy."We had three objectives we were trying to solve for. First was, we wanted to complete the purchase of SB Tech, which required some cash. Second is that we wanted to raise additional capital to pursue state launches for all these new states that are legalizing online sports betting. And third, we wanted to get public. And this allowed us to do all three in the same transaction. So we looked at other options as well, but everything else would, you know, usually multiple transactions and lengthier timeline. This is a way to kind of get it all done at the same time and have a real efficient way of solving for all of our objectives." Robins further revealed that despite its public plans, DraftKings is not a profitable company yet, something that has hurt recent IPOs like Uber (UBER) and Peloton (PTON) this year.
Speaking on the way the company intends to go public, Robins said, "We are going public at a time when the sports betting industry in the United States is hopefully at the very early stages of taking off, so it gives public investors a real opportunity to ride that growth. And I think a lot of companies typically would wait till later and would finance themselves privately that way."
Online sports betting has been faced with great challenges in recent years, and despite a Supreme Court decision in its favour, it is still dealing with tough regulations on a state level.
Robins said that even though the road ahead looks long and difficult, more and more states are getting on board, and this alone could lead to big business. Robin said, "I think if it were legalized throughout the United States, estimates are in the tens of billions of dollars. So, you know, I think it could be quite a large industry, and we think that, you know, the online component will be the majority of it."
Speaking on if more regulators will play ball, Robins said, "Never easy to predict what governments will do, and obviously, you know, politics and, you know, who is actually making the decisions, changes. But right now, clearly, it seems like the momentum is in favour of the states continuing."