How Automation will Affect Future Investments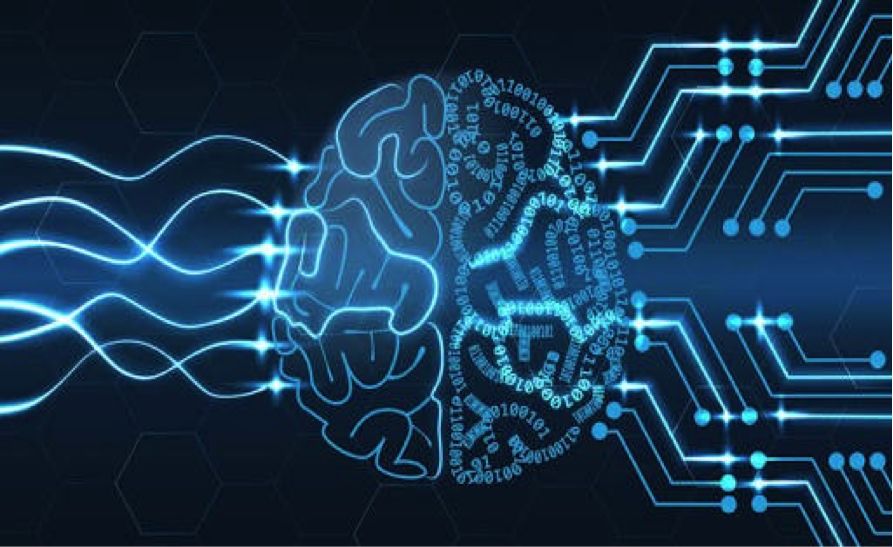 Automated machines are being used in virtually every industry and are to stay. The recent boost in artificial intelligence has both positive and negative impacts on businesses and employees. Robots are becoming even more present in business situations. They work alongside humans or even completely replace them. A common example is Amazon.com Inc. (NASDAQ: AMZN), which makes use of a variety of robots in its warehouse to stock inventory and retrieve and package items. Another is Tesla Motors Inc. (NASDAQ:TSLA) which has a fully robotic and automated assembly lines for its electric cars and batteries.
Artificial Intelligence revolution came with the promise of handing everyone an oracle for investments or other decisions. According to Joshua Gans, "No wonder Wall Street is moving quickly to embrace Artificial Intelligence and competing heavily for machine learning talent that can produce new oracles."
He further said, "Along with Ajay Agrawal and Avi Goldfard, I have studied hundreds of new Artificial Intelligence start-ups through the University of Toronto's Creative Destruction Lab, and how AI is making inroad into all manner of industries. Our conclusion is simple as: prediction is done better, faster and cheaper by machines, it raises the value of complimentary human skill such as judgment. The traders of the past who moved fast to interpret and react to new information will likely be replaced by those who work on the edges and judge opportunities that no one else can see, let alone automated bots.
The major question that requires an answer is; while robots are replacing jobs as well as low-skilled and middle-skilled workers, how would it affect investment in the future?
The use of AI in trading could as affect investments and returns negatively; this is because we are eventually going to end up with an automated stock and investment returns if all traders are being replaced by prediction machines. If every potential trader will have a robot that predicts price, there would be no new advantage. There is no substitute for human judgment even though Artificial Intelligence works well when the trading objective is obvious.
Elon Musk of TSLA (NASDAQ: TSLA) claimed that the use of AI in auto assembly had gone too far and that humans were wanted back. It is believed that this was likely the same for AI on Wall Street and its trading jobs that disappeared few years ago.
In essence, relying on algorithms poses greater risks of trades being conducted as if what has occurred will never occur. AI will get better, however it will be difficult to master that intuitive skill possessed by humans.
| | |
| --- | --- |
| Previous Close | 328.92 |
| Open | 331.12 |
| Bid | 330.81 x 900 |
| Ask | 330.49 x 800 |
| Day's Range | 328.57 - 333.92 |
| 52 Week Range | 176.99 - 379.49 |
| Volume | 5,455,268 |
| Avg. Volume | 8,258,287 |
Market Cap

59.713B

Beta (3Y Monthly)

0.59

PE Ratio (TTM)

N/A

EPS (TTM)

-4.77

Earnings Date

Jan 28, 2020

-

Feb 3, 2020

Forward Dividend & Yield

N/A (N/A)

Ex-Dividend Date

N/A

1y Target Est

276.85