List of stocks that Warren Buffet just bought
Posted on February 17, 2022
By admin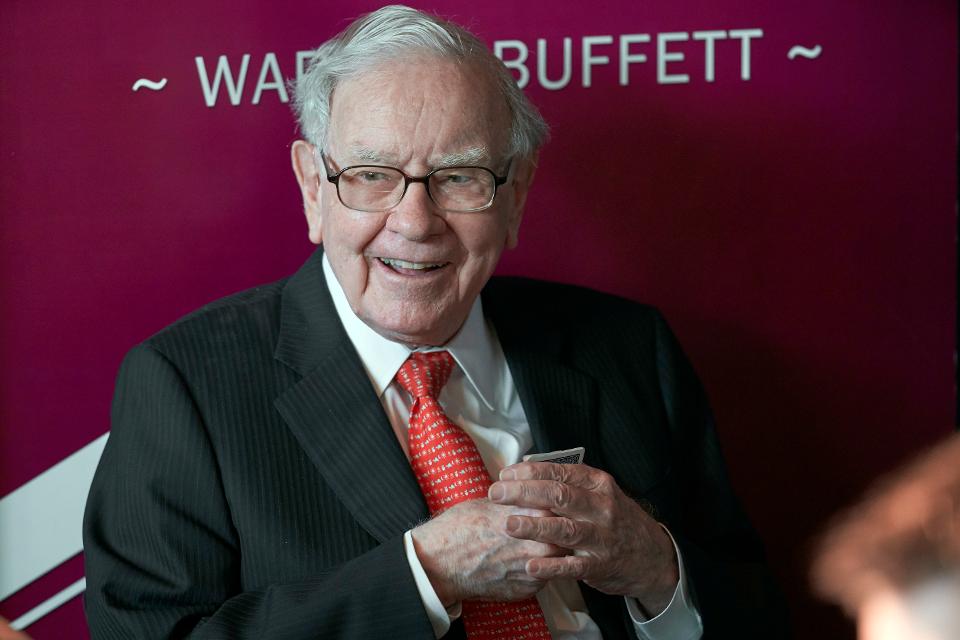 While the rest of the world is selling stocks causing yet another sell-off, the Oracle of Omaha is buying stocks. Warren Buffet is buying more stocks and he is not worried about the market self-off, He bought 4 new stocks and added more to some of his positions in this recent 13f filling.
What is a 13 F filling?
A 13F filing is a regulatory filing that shows investment holdings for top investment firms or investors. When a fund is worth a certain amount of money in valuation, it must file a 13-f report quarterly. This means a 13F is a valuable way of tracking the investment strategies of industry leaders, though they show only a limited set of data
List of stocks that Warren Buffet bought recently, Today's date is February 17, 2022.
Warren Buffet bought
NU
Added more to FND
Sold some
KR
CHTR
V
MA
Sold out of SIRI
Sold out of Teva