Saudi Aramco IPO is set to be the biggest public listing in the middle east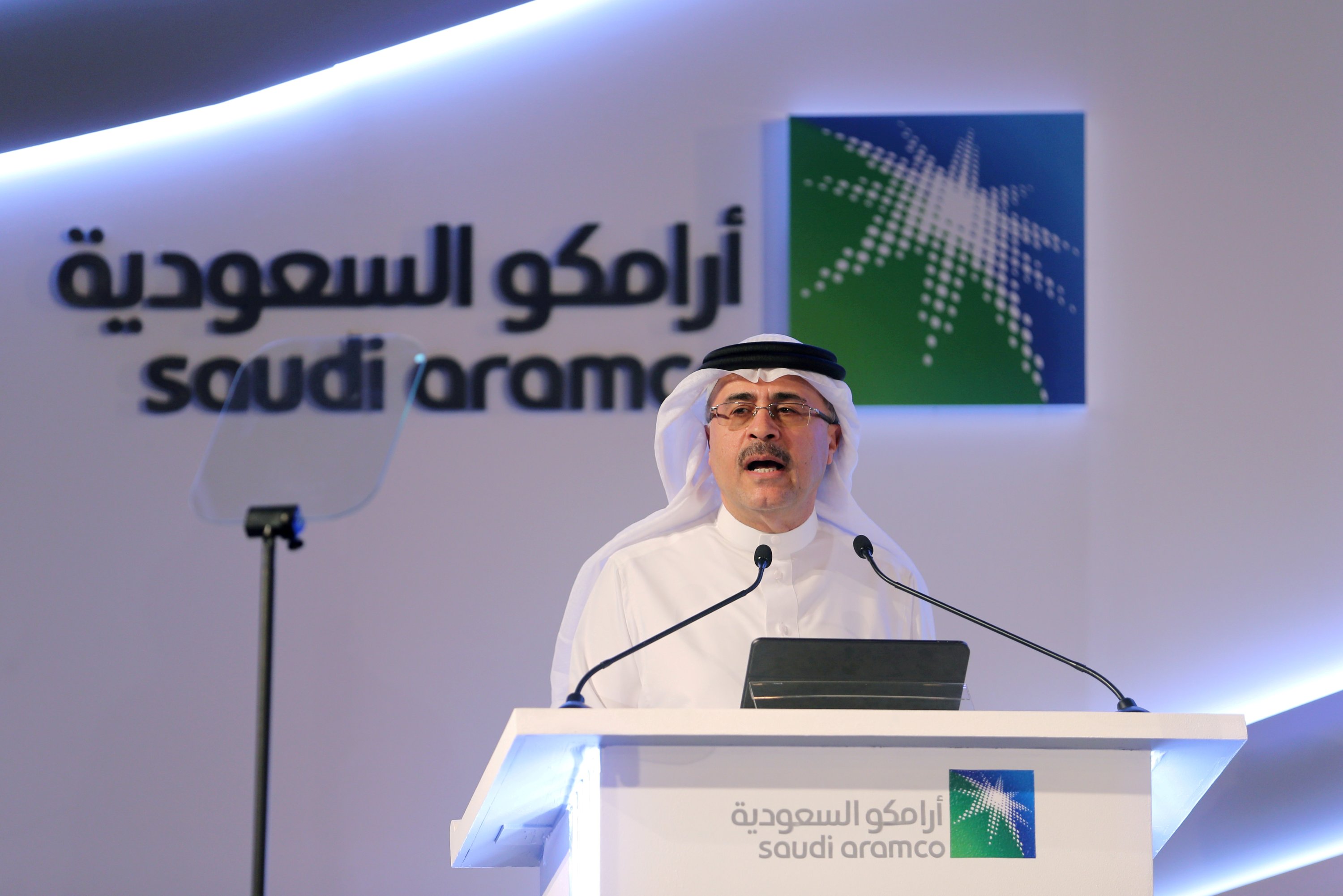 Saudi Aramco hopes to surpass Apple as the most valuable corporation in the world when it eventually lists a 5% stake in an IPO, which might happen later this year or in early 2023.
With Saudi Aramco projected to control almost one-third of the index, the "unique" listing is anticipated to significantly alter the Tadawul exchange. Despite the kingdom's long-term intention to diversify the economy away from oil, it might enhance the likelihood that Saudi stocks move in lockstep with oil prices.
According to Khalid Abdullah Al Hussan the CEO of the Saudi Stock Exchange, what is set to be the largest initial public offering (IPO) in history will fundamentally alter how Saudi Arabia's economy operates.
So far, the only recognized listing exchange for Saudi Aramco, the country's state-owned energy company, is Tadawul in Saudi Arabia. The highly anticipated IPO of the largest oil corporation might be valued up to $2 trillion, according to the Kingdom.
Abdullah Al Hussan told CNBC on Wednesday that the Saudi Stock Exchange is as thrilled about the IPO of Aramco as everyone else is.
Riyadh's exchange has been frantically working to get ready for the upcoming IPO while several of the world's top stock exchanges and governments have tried to urge Saudi Crown Prince Mohammed bin Salman to list Saudi Aramco with the Tadawul.
As the country's stock market was given the go-ahead to join FTSE Emerging Markets index in March, the Tadawul's progress earned a much-needed boost. The permission is anticipated to bring billions of dollars in additional foreign funds to Riyadh's exchange.
The kingdom is currently waiting to find out if the prestigious MSCI benchmark equity index would designate it as an emerging market. The Tadawul should be able to draw Western capital in addition to other major investors across Asia, especially China, Japan, and South Korea because a significant amount of money tracks emerging economies.
'Saudi's economy projected to grow at an average of 3.9% in the next 4 years'
According to credit rating company Moody's Investors Service, Saudi Arabia's GDP would expand at an average pace of 3.9% between 2022 and 2026.
Moody's confirmed Saudi Arabia's rating at "A1" with a stable outlook in its annual credit review, largely due to the country's strong government balance sheet, which is supported by low debt levels and sizable fiscal reserve buffers.
The research highlighted that the Kingdom's sovereign credit profile is further supported by the substantial "stock of proven hydrocarbon reserves" with cheap extraction costs along with a regulated banking system.
One of the difficulties Saudi Arabia faces is its substantial economic and budgetary exposure to drops in global oil demand and prices, as well as longer-term risks associated with the global transition to a low-carbon economy and difficulties brought on by high unemployment rate.