Will Flutterwave go the IPO route anytime soon?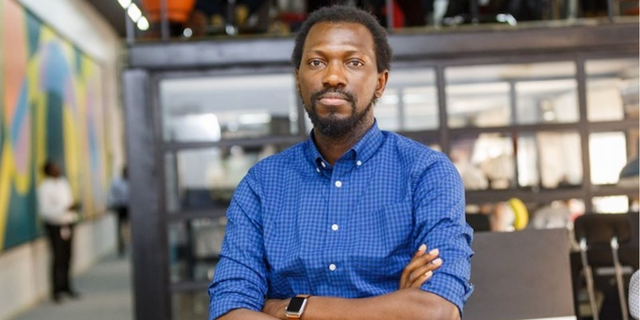 Flutterwave is Nigeria's most successful startup so far, the company is valued at $3 billion after raising a $250 m series D funding round. The company is led by Olugbenga "GB" Agboola, and the next discussion is when will Flutterwave file an IPO to go public.
Jumia is a Nigerian-based company that is listed on the New York Stock exchange and is doing ok since going public. The payment process company, Flutterwave can follow the same route in an effort to return cash to investors and to also raise money from the public to continue to run their business.
The company is having some regulation issues in Kenya, but the plan is to move ahead with the IPO plan. Flutterwave will list on the Nasdaq as soon as possible says people familiar with the matter.
"We have the attractive market potential and opportunity to do so now," Chief Financial Officer Oneal Bhambani said, Bloomberg reported Tuesday (Aug. 30). "We are a growth company, we have a tremendous opportunity to invest and really develop solutions for the largest enterprises in the world that transact in Africa." To become a growth company means Flutterwave must hire more employees and spend more on expansion.
Flutterwave stock Symbol is currently unreleased the share prices on the public market will not be known until the company is publicly traded.
Funding Rounds
Number of Funding Rounds

11

Total Funding Amount

$474.5M
Flutterwave has raised a total of $474.5M in funding over 11 rounds. Their latest funding was raised on Feb 16, 2022, from a Series D round.