Jim Cramer says investors should avoid this stock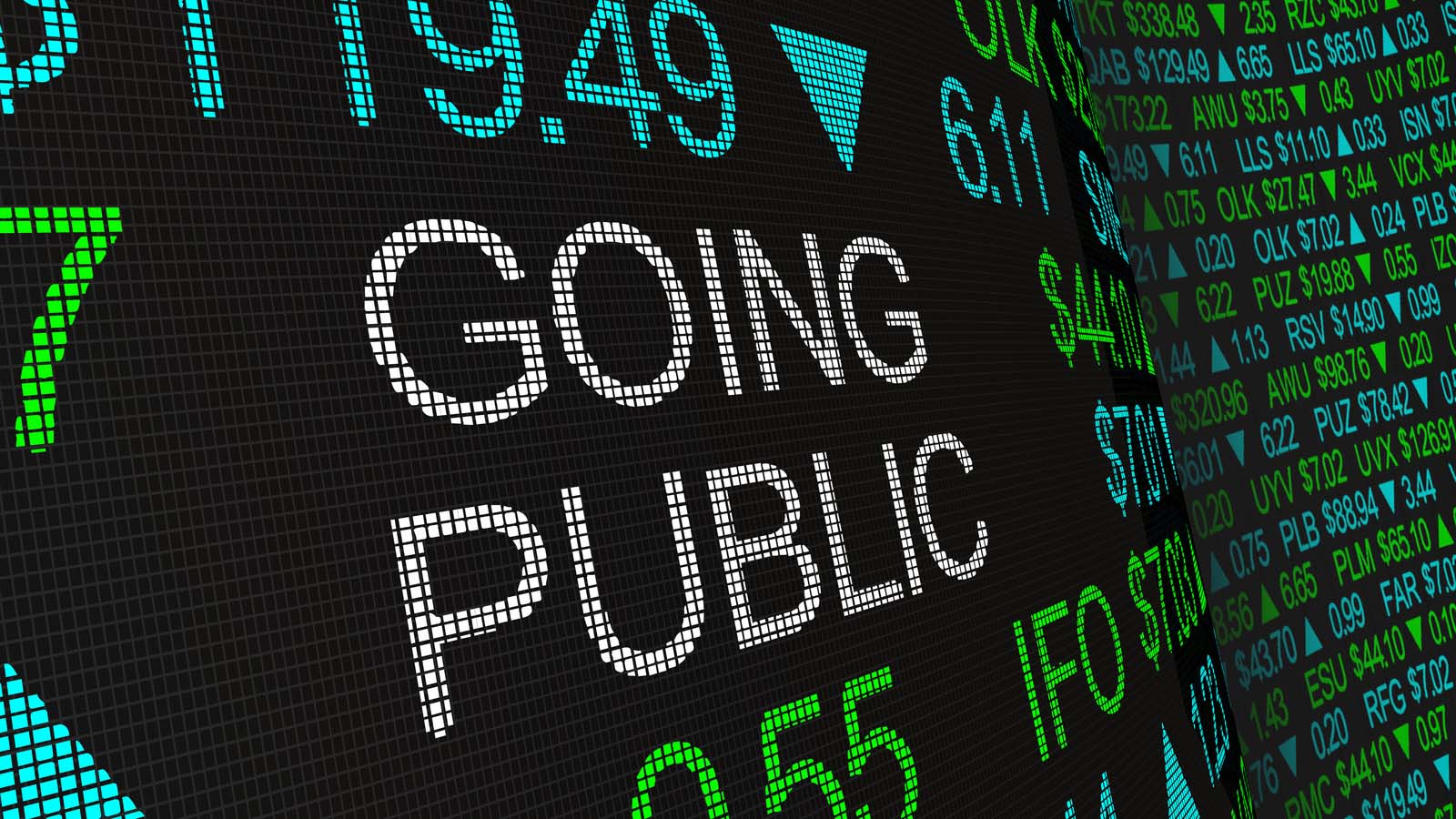 Jim Cramer of CNBC advised investors on Friday to avoid Ivanhoe Electric, a mining technology company that will likely sell its shares in an IPO next week.
According to a Securities Exchange Commission filing, the business, owned by mining billionaire Robert Friedland, intends to issue about 14 million shares at a price ranging from $11.75 to $12.50 each. According to IFR, the deal will now close the following week instead of this week as initially anticipated.
"Even if … Ivanhoe Electric gets out the door next week, I think you should avoid it. This is not the time to bet on an extremely early-stage copper mining technology play," the "Mad Money" host said.
The company's statement that "there is material uncertainty that throws significant question about its capacity to continue is the largest red flag from Ivanhoe, he continued.
According to Cramer investors accepted that level of risk a year or two ago. But in current economy, are they really willing to gamble on a business that might go out of business in a year or two?
"I can't think of a good reason why any sensible executive would want to bring their company public right now unless they need the money very badly … or they expect their business to deteriorate dramatically in the near future," he said.
About Ivanhoe Electric
Ivanhoe Electric specializes in the research and development of minerals and focuses on mining initiatives that will help the electrification of transportation. This ambitious goal focuses on metals like copper, gold, silver, nickel, cobalt, vanadium, and the platinum group metal.
Currently, a sizable number of resources essential to the development of EVs are produced in Russia and China. In fact, one of the less-noticed implications of the Ukrainian situation is that the troubled country has potentially enormous undeveloped lithium supplies.
Ivanhoe, with its headquarters in Vancouver, Canada, might be able to use North America's natural resource to balance the scales in this imagined struggle for vital minerals. Ivanhoe's planned initial public offering (IPO), according to The Globe and Mail, will be the first fresh listing in North America in more than four weeks.
Ivanhoe is growing its presence in opposition to the economic flow. The risky choice may encourage other businesses to attempt going public. Of course, the benefit for IE stock in particular is that it has exclusive control of the spotlight.
Nevertheless, there are other concerns, primarily related to the risks of being a test subject. The equity market appears fragile, with the major indices down double digits year so far. Additionally, a climate of rising borrowing costs is unfavorable for enterprises focused on expansion because the Federal Reserve is committed to reducing inflation by raising the benchmark interest rate.