Mortgage Lender Quicken Loans is Planning an IPO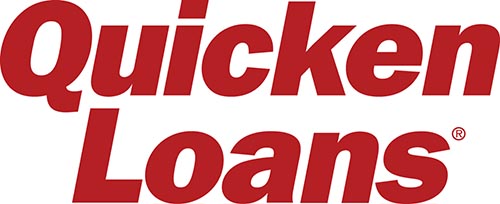 Quicken Loans, the largest mortgage lender in America has revealed on-going plans to have an initial public offering (IPO) as reported by multiple news sources on Thursday. An IPO prospectus has been filed confidentially, and the company could go public by next month.
The Mortgage lender is partnering with major financial firms like Goldman Sachs, JPMorgan, Morgan Stanley, and Credit Suisse to manage the deal while discussions of target valuation continue. While discussions continue, the lending firm believes that there is a possibility of the target valuation to hit tens of billions of dollars. As a result, there are anticipations of having a multi-billion-dollar IPO, which could make it one of the largest IPO so far this year. In Quicken Loans' report, an IPO for the company may eclipse Warner Music Group Corp.'s IPO which was done last week. The music company raised an IPO of $1.925 billion.
In recent weeks, the IPO market has experienced a recovery with companies still having IPOs amid the Covid-19 pandemic. Within last week and this week, Warner Music Group (WMG) and Vroom Inc. (VRM) have had IPOs. Azek Co. was also expected to price on Thursday. These companies didn't only manage to run IPOs amid the Covid-19 crisis but also soared on their first days of trading.
Quicken Loans was founded by Detriot-billionaire Dan Gilbert. He is also the majority owner of Cleveland Cavaliers, an NBA team. Together with his wife, Gilbert joined other billionaires to participate in the "Giving Pledge" of Bill and Melinda Gates' foundation to donate a majority of their wealth to charity.
Quicken Loans stock has also experienced an upsurge in recent months. According to the company's CEO Jay Farner, March was the "biggest closing month in our company's history – nearly $21 billion in mortgages closed." Adding that the company estimated $75 billion in mortgage applications in the second quarter, compared to the total $53 billion gotten in the first quarter.
Investingport will continue to monitor Quiker Loan's IPO process and we will let you all know when they start their roadshow.
Things you should look out for in Quicker loan's IPO
IPO entry price




Number shares to be sold




Current valuation