Royalty Pharma PLC soars after IPO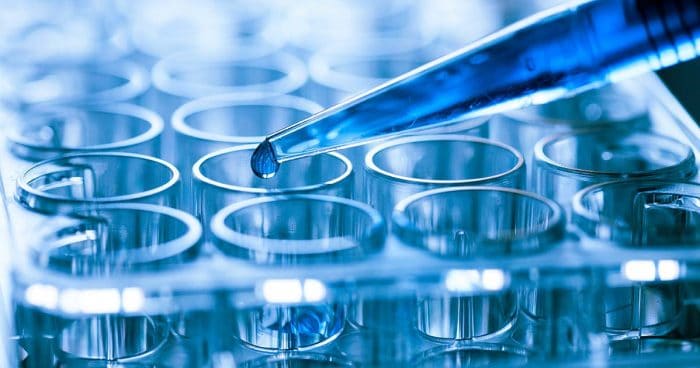 Royalty Pharma PLC is now a publicly traded company after going public today June 16th, 2020. The company's stock symbol is RPRX. We decided to investigate what Royalty Pharma PLC do as a company, this is what we found about them on their website.
Under Royalty Pharma PLC about us page, we found this "We are the largest buyer of biopharmaceutical royalties and a leading funder of innovation across the biopharmaceutical industry. Since our founding in 1996, we have been pioneers in the royalty market, collaborating with innovators from academic institutions and not-for-profits through small and mid-cap biotechnology companies to leading global pharmaceutical companies. We have assembled a portfolio of royalties which entitles us to payments based directly on the top-line sales of many of the industry's leading therapies, including Imbruvica, Januvia, Kalydeco, Trikafta, Truvada, Tysabri and Xtandi.
We fund innovation in the biopharmaceutical industry both directly and indirectly—directly when we partner with companies to co-fund late-stage clinical trials and new product launches in exchange for future royalties, and indirectly when we acquire existing royalties from the original innovators. We believe that our significant scale, flexible business model and extensive expertise uniquely position us to take advantage of the increasing innovation in the biopharmaceutical industry. We seek to create favorable outcomes for all parties and play an important role in providing capital to the biopharmaceutical ecosystem that supports innovation and positively impacts human health."
Royalty Pharma PLC stock RPRX was up by 51% to $42.63 per share.
Royalty Pharma surges in 2nd-largest pharmaceutical IPO ever

The company raised $2.2 billion

77.7 million shares sold
"Royalty Pharma is highly profitable and generates strong cash flow, and it intends to pay a dividend with 2.3% yield at the midpoint," said Renaissance Capital