Stocks that are expected to file IPOs in 2020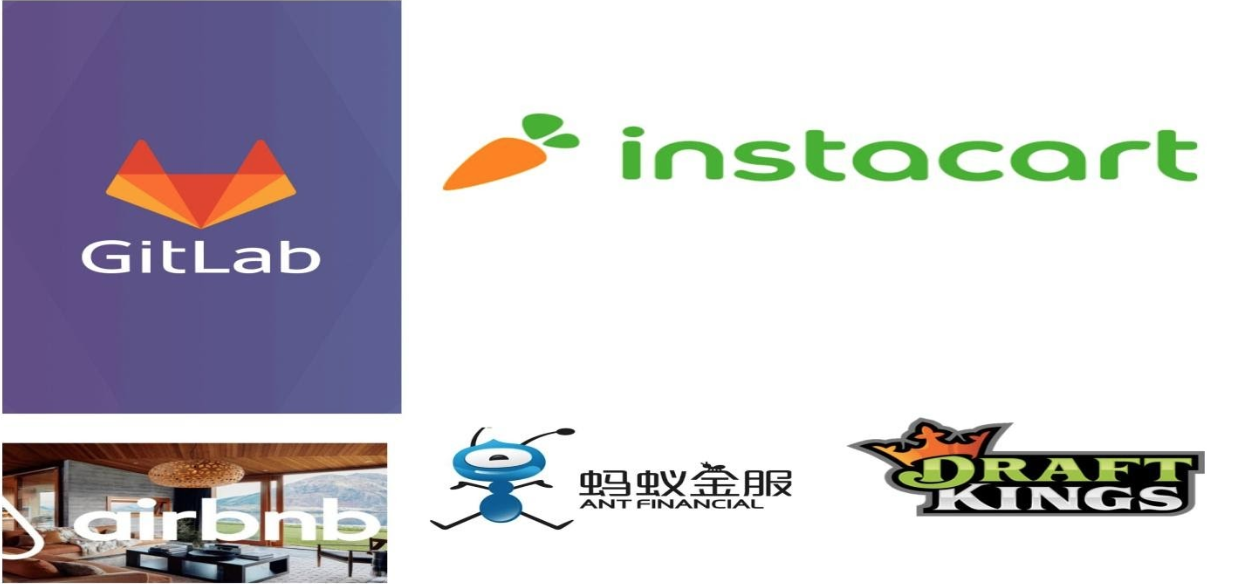 This year, some companies are expected to launch IPOs and in this article, we will be looking at some of these companies.
Airbnb
Airbnb is a 'home sharing' rental startup that was privately valued at $31 billion in September 2017.
In September 2019, Airbnb announced that it had plans to go public in 2020, however it did not specify the exact date. The company has also not clarified how it plans to list its shares. A report by Reuters says Airbnb was considering a direct listing in June last year. Airbnb is highly being anticipated by Wall Street. Last year, the company disclosed it a had a revenue of over $1 billion. Former Amazon vice president, Dave Stephenson joined Airbnb in November 2018, further raising hopes that the company is expected to go public soon. Market experts believe that Airbnb might receive a warmer reception from investors when it debuts, due to the fact that its financials looked more stable than recent internet unicorns that have gone public.
Draft King
DraftKing is a daily fantasy sports company and bookmaker. DraftKing recently announced that it was merging with a special purpose acquisition company, Diamond Eagle Acquisition Corp., allowing it to go become public while forging the typical IPO process. Diamond Eagle Acquisition Corp is a SPAC with a market capitalization of about $500 million. DraftKing CEO, Jason Robins told CNBC that the company was looking to acquire SBTec and the go public first and then make the acquisition later. He further said the acquisition is expected to materialize in the first half of 2020. The ticker symbol has not been announced yet, however, the company stock will trade on Nasdaq with an estimated market capitalization of $3.3 billion.
Ant Financials
Ant financials is an affiliate of Alibaba. Investors have and market watchers have speculated for years about a potential blockbuster listing for the online financial services company, Ant Financial, which has reported a market valuation of around $150 billion. However, a senior executive of the company disclosed that ant financials had no plans of going public soon. President of the international business group at Ant Financial, Douglas Feagin spoke to CNBC saying, "We don't have a timetable for an IPO. We are very much focused on growing our business, and, frankly, there's not a holding us back."
GitLab
Gitlab is a tech unicorn and a leader in the expanding area of tech known as DevOps. Unlike other companies who try to hide the exact date for going public, Gitlab announced that it would be going public on the 18th of November 2020. Investors are already eager to pour funds into the company, whose annual revenue is growing at a rate of 143% yearly, with net retention of customer spending at 153%. Gitlab recently got a $268 million Series E funding which values it at $2.75 billion.
Instacart
Instacart.com is an e-commerce and popular on-demand grocery delivery company that was founded in 2012. The company is valued at nearly $8 billion. In November 2018, Instacart raised $271 million in new funding for an expected IPO in the future. The company CEO, Apoorva Mehta told CNN Business, 'An IPO is definitely on the horizon for us. As we think about building a long term company, we think being a public company allows us to do that in the best possible way." Investors should expect an IPO launch soon.