Amazon Set To Open Office In South Africa
Posted on April 21, 2021
By Hannatu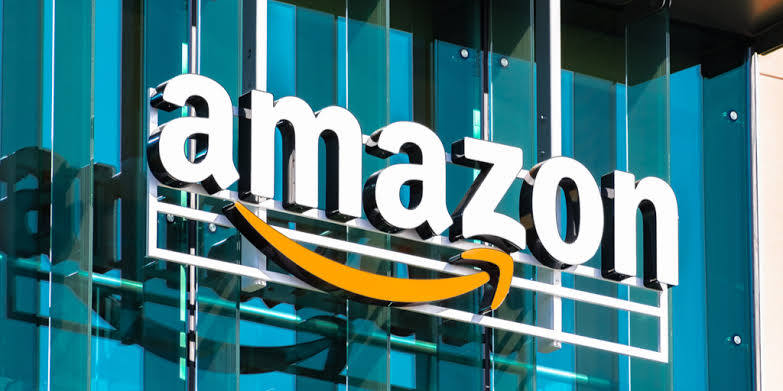 Amazon (AMZN), US retail giant has announced that it would be opening its first African office in South Africa with a real estate investment of over R4 billion. This announcement is coming a week after Twitter choose to open its first African office in Ghana.
American multinational company Amazon has announced that South Africa will be home to its first African office. According to the announcement, the company plans to establish its base with a real-estate investment of 4 billion rands which is equivalent to $280,660,400.
The location for this is River Club, a popular area in the country's legislative capital and most second-most populated city, Cape Town. Authorities say that this new development can create about 5,240 new jobs in the construction phase, as well as about 19,000 more, indirectly or induced.
The execution of this project is scheduled to take three to five years, as it will happen in phases.
From the developer's plan, the space is to be used for both residential and commercial purposes. 150,000 sqm will be used across the two areas, with one area of about 70,000 sqm used for the headquarters building.
According to the mayor of Cape Town, Dan Plato, the city has carefully considered all of the submissions and concerns during the appeal process. He said, "We are acutely aware of the need to balance investment and job creation, along with heritage and planning considerations. It is clear that this development offers many economic, social and environmental benefits for the area. We are committed to driving investment to revitalize the economy, which is slowly recovering following the impact of Covid-19."
Before this project, Amazon had launched the first data center for its Web Services in Cape Town in April 2020. Its e-commerce services are however still unavailable everywhere in Africa. This is about to change with its new office launching on the continent.
About Company
Founded in 1994 by the current world-richest man, Jeff Bezos, Amazon engages in the retail sales of consumer goods and services across the United States and internationally. It sells merchandise purchased from third-party sellers through their online and physical stores. The company also dabbles in the manufacturing of electronic devices like Kindle ebook readers, Fire TVs, Rings, Echo, etc, as well as provides services that allow creatives and developers to sell their products on the online store.
Amazon also holds Amazon Prime, a membership program providing free shipping of various items TV-related items, access to streaming of movies and TV episodes, and other services.
During the COVID-19 pandemic, the company raked in billions in profit as people were forced to stay home and couldn't go to physical stores, catapulting CEO Jeff Bezos to a net worth of over $196.4 billion and making him the richest person on earth.
Its shares currently are trading for $3,334.69 and the company has a market capitalization of $1.7 trillion.