Walmart launching Walmart plus in July to compete with Amazon prime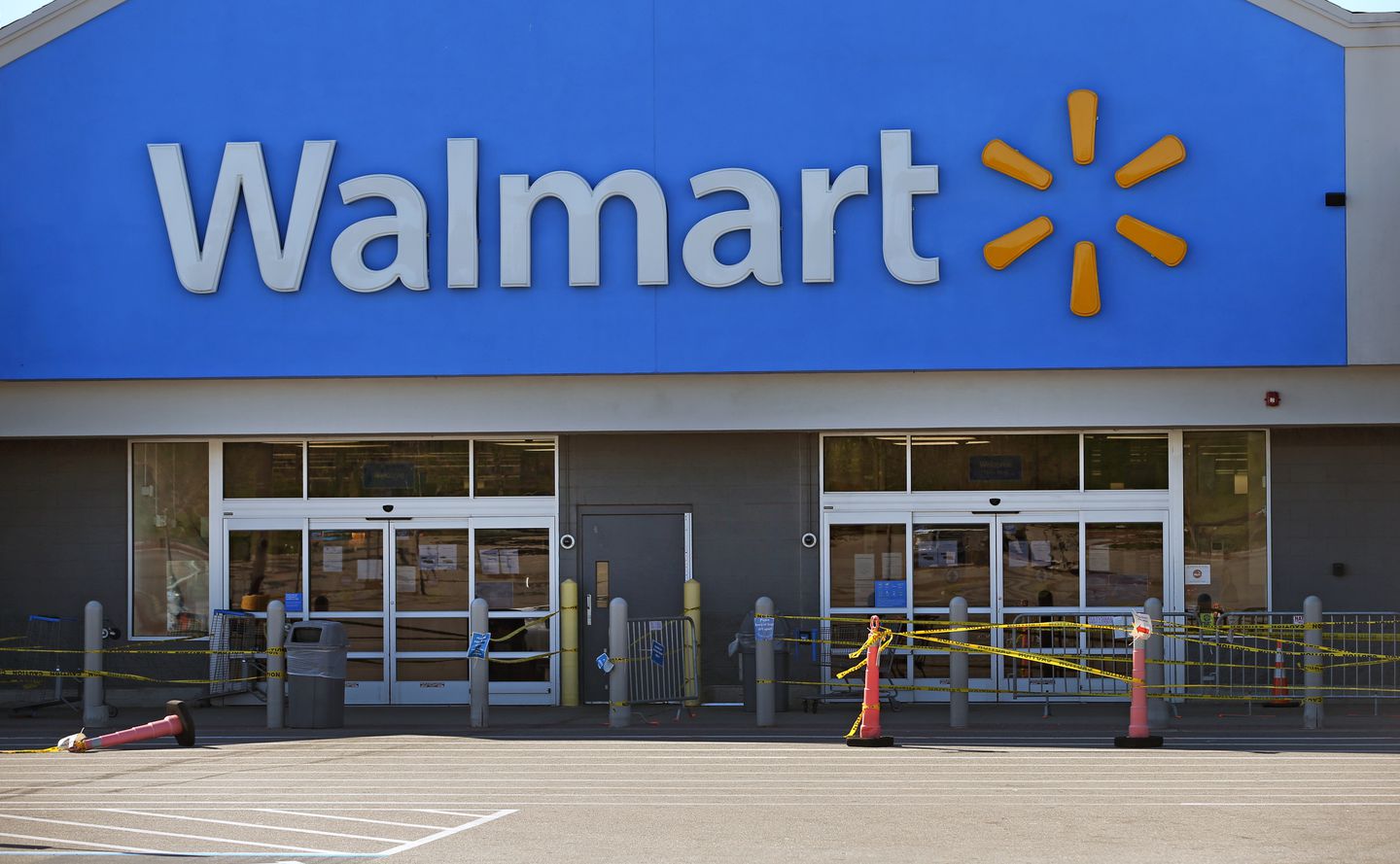 On Monday, in a report by Vox's Recode, it was revealed that Walmart (WMT) would be launching a unique subscription-based service this month called Walmart plus (+). However, after the news, Walmart shares rose by nearly 7% to close at $126.95 on Tuesday.
Although in February, the company revealed that it is currently planning to introduce a subscription-based program called Walmart+, no information concerning this has been disclosed since then.
Walmart+ is targeted to compete with Amazon Prime. It would be working as Walmart's subscription-based service. Currently, there are no details about the strategies and perks the program would use to compete against Amazon Prime.
According to Recode, Walmart had initially planned to launch Walmart+ in late March or April, this was impeded by the outbreak of the coronavirus pandemic. Since then, the company has been waiting for the perfect time to fix the launch.
On Monday, Recode revealed that the company would launch the program this month. But there is no news yet on the day for the launch. The report also reveals that the membership program would cost $98 per year and include same-day delivery of groceries, fuel discounts at Walmart gas stations, and other perks.
Walmart Plus (+)
$98 per year membership

Same day delivery

Fuel discount at Walmart stations

Groceries delivery included

Walmart + starts in July 2020
Walmart+ competitor, Amazon Prime, was launched about 15 years ago and currently has more than 150 million members. The subscription-based service made it easier for members to order for products easily and entice more customers to the company. Amazon Prime currently goes for $119 per year. Members who subscribe to the program get fast and free shipping. Also, they enjoy bonuses such as free access to Amazon's streaming service and discounts at Whole Foods- Amazon-owned grocery store.
Although Walmart's e-commerce service has also grown over the years, when compared to Amazon, the company still lags behind in market cap and market share. Amazon's current market cap is $1.5 trillion while Walmart is $360 billion.
Last year, Walmart reported an online sale of 37%, topping its goal of 35% growth. However, this year, the ongoing coronavirus pandemic drove more customers online and increased the sales of the company by 74% in the fiscal first quarter that ended April 30.
Walmart delivers its grocery service to homes. It also has a convenient brick-and-mortar location where customers can get their groceries. Aside from this, the company recently launched its Express Delivery that made it easy for customers to place their orders and get it within 2 hours.
Walmart stock symbol - WMT
Current stock price $126 per share
52 weeks high - $133.38
52 weeks low - $102