Amazon's Ceo, Jeff Bezos Made $13.2 Billion In Just One Day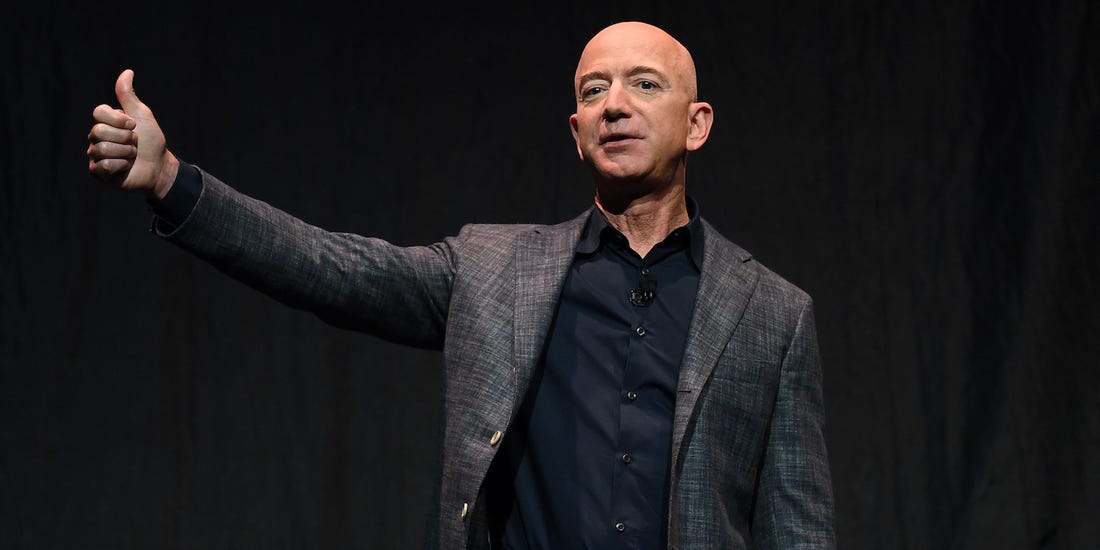 On Monday, Jeff Bezos, the CEO of Amazon, recorded a mindblowing surge in his company's stock that skyrocketed his net worth with a sum of $13.2 billion within 15 minutes. At the end of Monday, Bloomberg Billionaire Index put Jeff Bezos estimated net worth as $189.3 billion. In addition to this, both Bloomberg and Forbes announced that Bezos is the world's wealthiest man. This amazing result came after the company stock took a leap during the day based on a recent analyst upgrade.
Amazon stock upgraded to $3800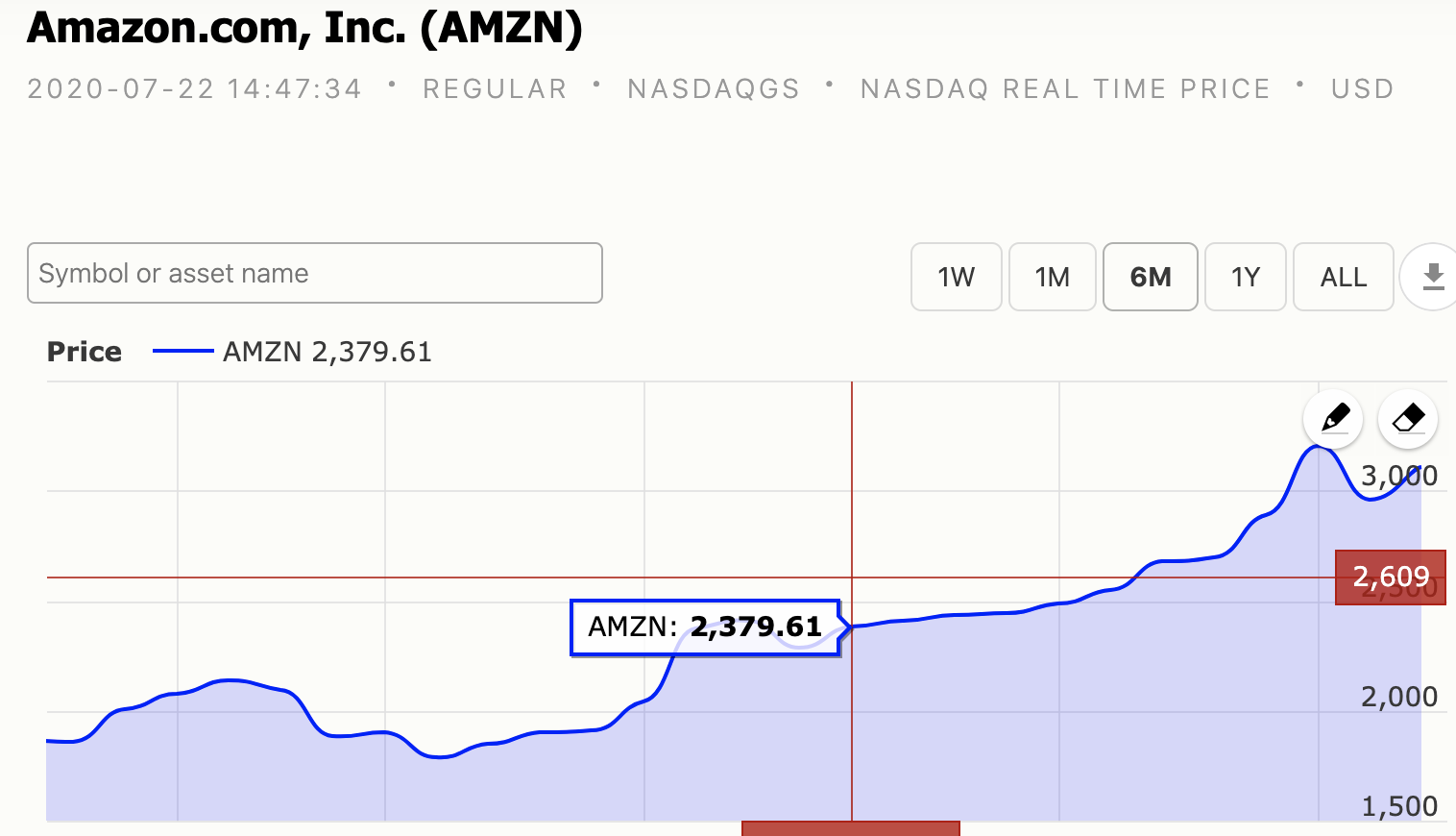 Before the increase in Bezos net worth, Goldman Sachs, a stock analyst, gave a positive forecast that in the next one year, Amazon stock would rise by 28% to $3,800 per share. Following this news, on Monday rose by 8%. The prediction also created a spike in the company's stock current value and by Tuesday, Amazon stock value at $3,232.49 per share.
Since Jeff Bezos has more than $57 million shares in the company, the increase in the company's stock value also affected his shares and by the end of the day, he was on his way to being the first man to exceed $200 billion net worth. Perhaps, he would have exceeded this amount if not for his recent $40billion divorce settlements to his ex-wife MacKenzie Bezos.
Although the increase came unexpectedly it is nothing new that any swing in the stock market inadvertently affects Bezos's net worth. For instance, after the outbreak of the coronavirus in March, Bezos lost more than $7 billion from his net worth in just one night. However, since the company has thrived well since the outbreak of the virus and still thriving well, the positive swing in the company's stock also means a positive swing in his net worth.
Following the swing in his net worth, Jeff Bezos is currently the world wealthiest man with Microsoft co-founder Bill Gates as the second. Jeff Bezos's net worth is $189.3 billion while Bill Gates's net worth is $118 billion as of Tuesday.
The rise in Bezos's net worth has increased the speculation that he is on his way to becoming the world's first trillionaire.