AMTD Digital stock price hits highs since its July IPO
Posted on August 03, 2022
By Glory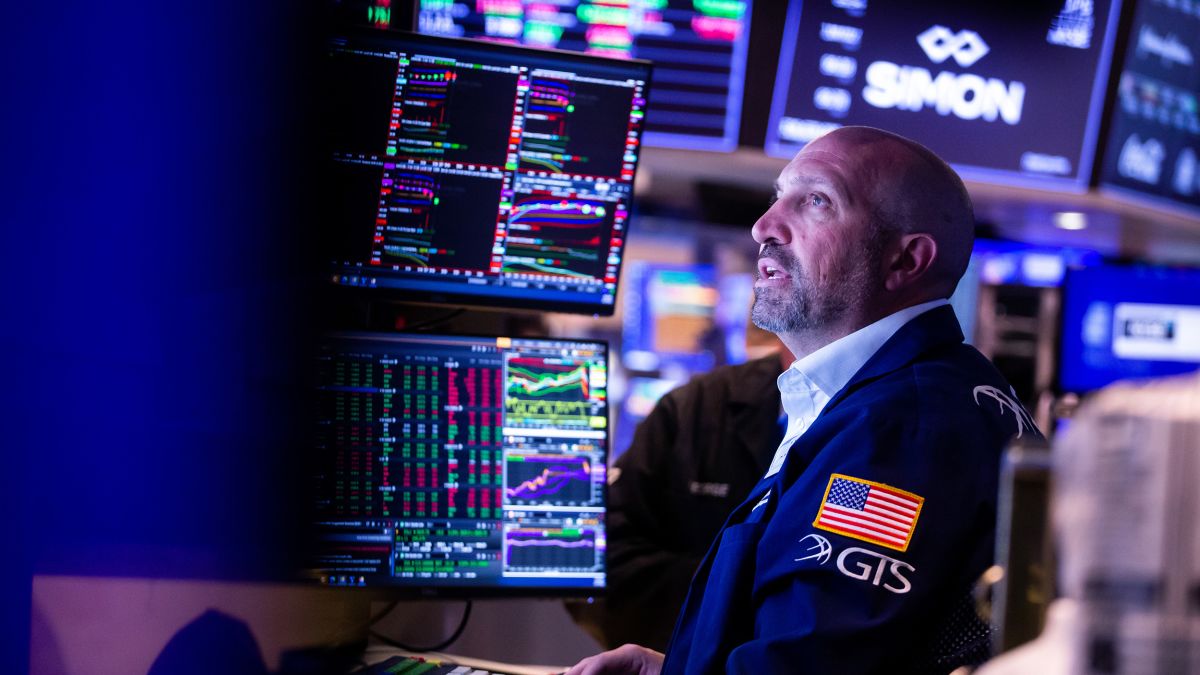 The stock of AMTD Digital has jumped by a whopping as 32,229 percent since its mid-July IPO without any prior news, indicating that the boom is being fueled by the stock's high demand and the low floating of its outstanding shares.
The Hong Kong technology company, priced its initial public offering at $7.80 per share on the NYSE. The IPO move has helped the firm raise approximately $125 million in cash. On a volume of a little more 250,000 shares on Tuesday, the stock reached a high of $2,521.72, momentarily valuing the Chinese company at over $385 billion.
AMTD Digital expressed its gratitude to its shareholders for the successful conclusion of its IPO, in a Monday statement.
"To our knowledge, there are no material circumstances, events nor other matters relating to our Company's business and operating activities since the IPO date," AMTD Digital said.
The company said, it was currently undertaking an "initial stabilization whereby the underwriters have been granted a green-shoe option," with regard to the trading of AMTD's American depositary shares.
In other words, the underwriters of the company's IPO have the option to buy 2.4 million shares for a total of $18.7 million, or $7.80 per share. If the share price doesn't fall by 99 percent from present levels from now to August 15, the underwriters will be allowed to sell the shares in public markets and make a profit right then, according to Business Insider.
The "green-shoe option" worth over $6 billion at its peak on Tuesday.
In a July statement, the company said the underwriters who stand to gain from its substantial post-IPO climb are AMTD Global Markets Limited, Livermore Holdings Limited, Eddid Securities and Futures Ltd., and Eddid Securities USA Inc. (AMTD Idea Group, the parent business of AMTD Digital, is a subsidiary of AMTD Global Markets Limited).
Tuesday's trading saw over 500% rise in the price of shares of AMTD Idea Group. According to a filing with the Securities and Exchange Commission, as of July 15, AMTD Idea Group controlled 97.1 percent of the company's outstanding shares.
Only 19 million shares are float for AMTD Digital. In other words, the stock price increases vertically when there is an intense stock demand and few sellers. AMTD Idea Group was the most actively traded stock on Tuesday among Fidelity's clientele, according to data.
AMTD Digital's Services
In addition to providing asset management platform, AMTD Digital also operates an autonomous investment bank outside of Hong Kong. The company's other areas of expertise include counseling corporate clients on more-informed private equity investments and brokering financial products to them. Like most investment banks, the company appears to mainly link mainland Chinese and Hong Kong firms with global equities and debt markets.
According to the last closing price and statistics from Refinitiv which shows 185.04 million outstanding shares, AMTD Digital is now valued at about $137 billion as a result of the rise in the share price of the company. This is unexpected given that its parent company AMTD Idea Group, which is also listed on the NYSE, has a market value of almost $4 billion.