Coronavirus Relief Loan for Small Businesses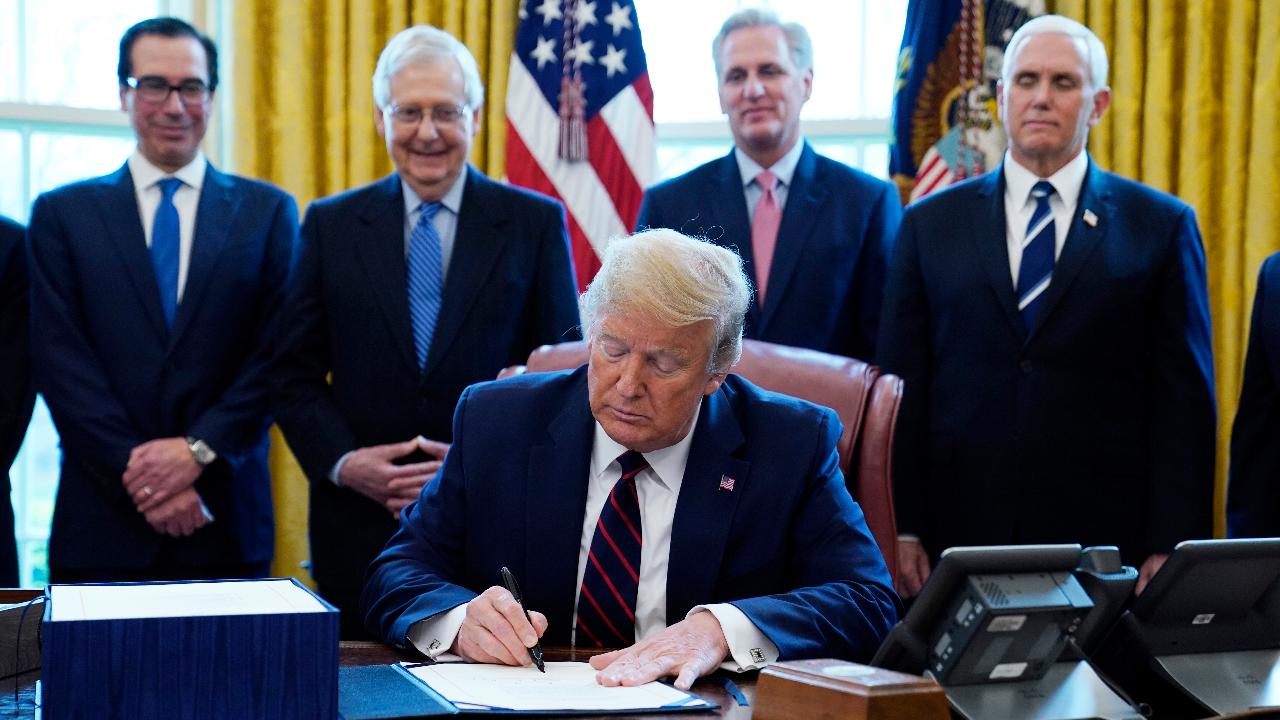 Many small and medium businesses have wondered if the coronavirus relief loans were applicable to only companies considered "too big to fail." The good news for small business owners is that they can also apply for relief loans just like their big counterparts.

Unlike big companies that have a functional organizational structure, most small businesses do not have a proper organizational structure, therefore, they would not be able to survive the coronavirus impact for a long time. According to CNBC, over 50% of small business owners in the US will not be able to remain functional after three months. 96% of small business owners have said that their businesses have already been affected by the Covid-19, this was stated in a new Goldman Sachs survey.
About 30 million American small businesses have made it to the coronavirus crisis list. About half of this figure has declared that their business losses are attributed to the impact of the coronavirus pandemic. Many of these affected small businesses have since been forced into temporary closures.
In a bid to salvage crashing small businesses that have been affected by the coronavirus crisis, government and non-government agencies have stepped up to provide relief loans for this category of businesses.
The US government has made provisions for small business owners through the US Small Business Administration (SBA). The SBA's funding pool was recently increased from $20 billion to $50 billion to support small businesses especially businesses like restaurants which would still be required to remain functional amid the coronavirus crisis.
Small businesses that are dealing with business losses associated with the coronavirus pandemic will be able to access up to $2 million low-interest disaster loans. The loans can be used to cover payroll, pay debts, or settle other business related bills.
Small business owners can apply for this loan once the governor of their states submits a declaration of emergency. The application can either be done online or by mail. There is also the option of reaching out through district SBA offices or local Small Business Development Center (SBDC).
The Federal Reserve has also announced a new initiative through the Main Street Business Lending Program aimed at small businesses. This initiative will work hand-in-hand with the SBA to support small business loans.
Another Main Street Emergency Grant Program which would allow small businesses access loans through the Treasury Department was proposed by Senators Chris Murphy, Chris Van, and Jeff Merkley.
Anna Serio, loan writer at Finder.com advises that small business owners would probably need to "call to get the most up-to-date information since government websites do not always keep up with development."
"Many business financing opportunities available right now are local, so it's better to stick with resources that serve your area," she said.