McDonald's Black Franchisees Are Leaving McDonald's Because McDonalds Is Paying White Owners More than Black Owners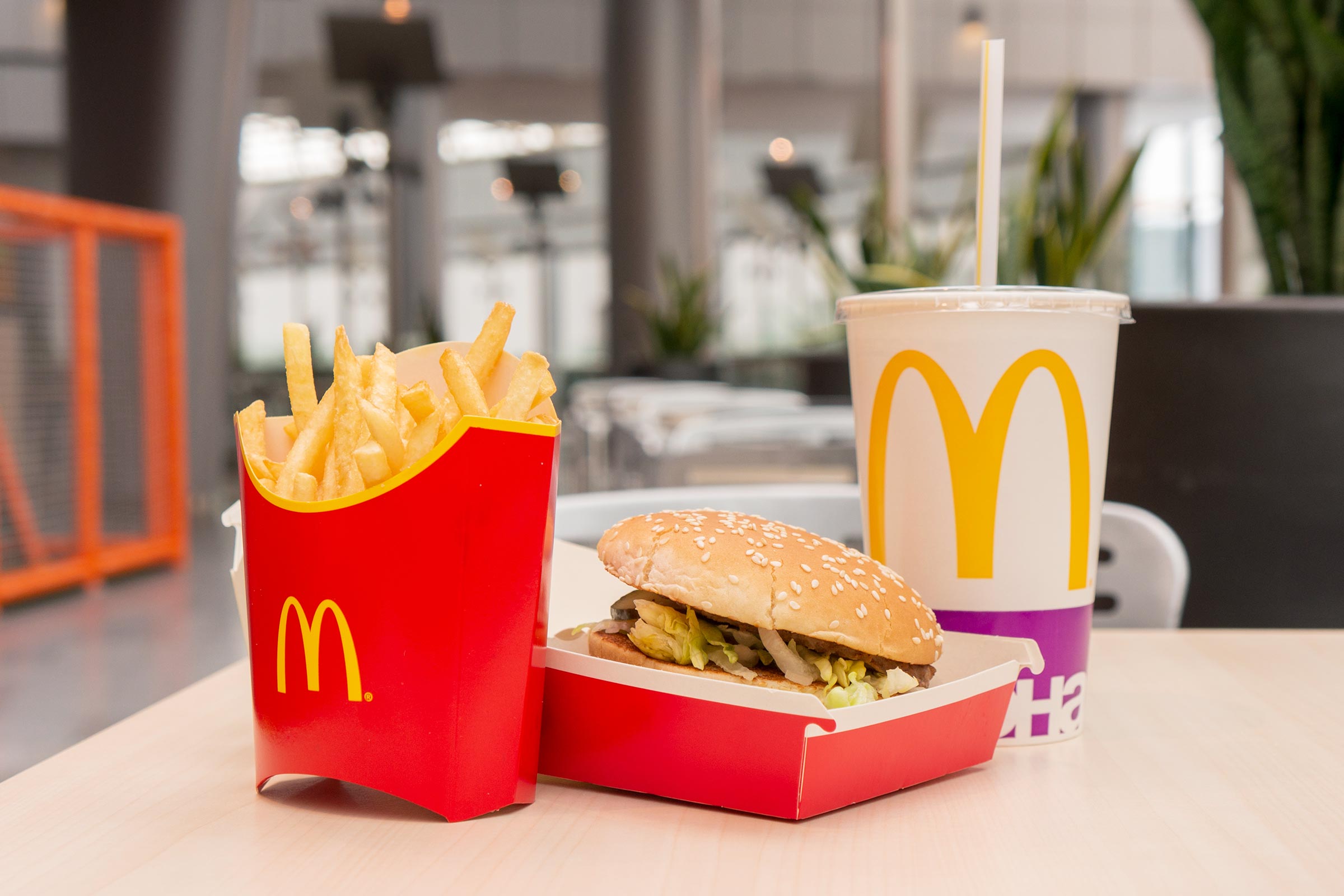 The Business Insider has reported that black franchisees that make up the McDonald's chain are leaving due to disparity in cash flow between them. In 2008, there were 304 black franchisee owners; and that fell to 222 in 2017 amid a widening gap in the average cash flow at the black department stores compared to the chains natural average. These reports were contained in documents from the National Black McDonald's owners Association (NBMOA). This indicated that the black franchisees cash flow was lower than the average cash of all the chain's restaurant.
The gap in cash flow has widened over time. It was below $24,600 per month in the year 2012, and about $60,600 per month in 2017. These figures were also retrieved from the NBMOA report.
In a statement written to CNBC, McDonald's said, "it is among our top priorities that all McDonald's franchisees in all communities have the opportunity to prosper, grow and achieve all their business ambitions. These efforts are root in our core beliefs that diversity and a vibrant inclusive and respectful McDonald's makes us stronger. McDonald's is proud to foster opportunities for entrepreneurship, economic growth and mobility in all communities across the country.
According to some reports, it is insinuated that most black franchisees of McDonald's are likely to be situated in areas where sales are quite lower and the cost of other items like security is quite higher.
Chief Executive Officer of NBMOA, Larry Tripplett in a letter obtained by Business Insider to East and West zone presidents in March said, "in general the trajectory treatment of African American owners is moving backwards. Though it is no fault of our own, we lag in the general markets and all measures."
Based on data reviews conducted by McDonald's to verify if the stores were able to meet corporate standards, showed that multiple franchisees were not able to buy stores with higher cash flows due to reasons of either finances or other factors.
According to Business Insider, during the restructuring of McDonald's U.S. field organizations in 2018, the company lost many of its black leaders; hence the reason for the decline in the number of black leadership in the country.
In Larry Tripplett's report to CNBC, he wrote saying: "Working in collaboration with McDonald's, we both are committed to delivering world-class hospitality, operational excellence, and increasing guests visits. We are working together to make the McDonald's brand shine by fully integrating African Americans at all levels. We both recognize that when we move together, we move further. And we are encouraged by our progress.
Last month, Investing Port reported that McDonald's was among the top performing stocks of 2019, and we expect to see more excellent performance. With this current news, we are going to monitor the markets, and observe how it affects the prices of McDonald's shares.
Investing Port does not own McDonald stock.
McDonalds MCD $194.95
USD
+0.27
After hours
194.95
0.00
(0.00%)
| | |
| --- | --- |
| Open | 194.62 |
| High | 195.38 |
| Low | 194.28 |
| Mkt cap | 146.82B |
| P/E ratio | 25.58 |
| | |
| --- | --- |
| Div yield | 2.56% |
| Prev close | 194.68 |
| 52-wk high | 221.93 |
| 52-wk low | 169.04 |