Naspers to spinoff Prosus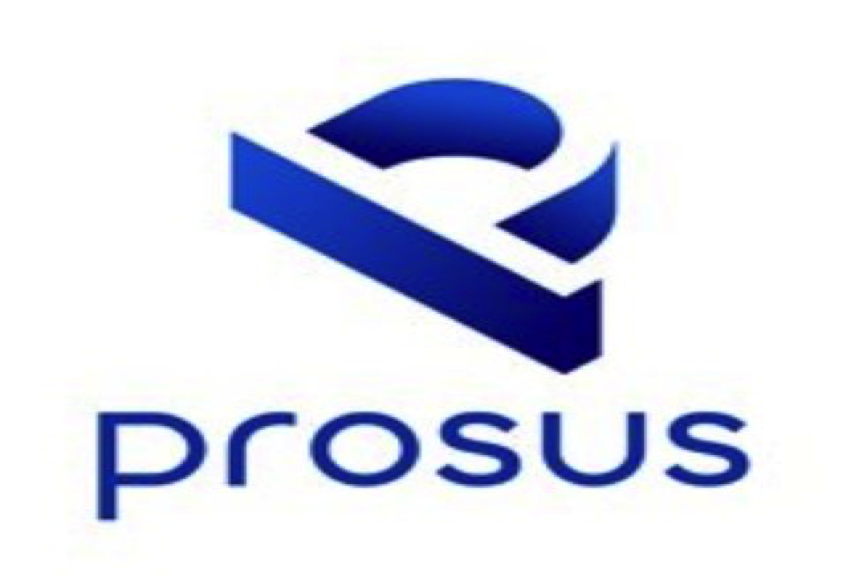 Naspers (JSE: NPN and LSE: NPSN, South African consumer internet conglomerate, has already spun-off its sizeable investment Prosus (AEX: PRX and JSE: PRX). Prosus is a global consumer internet group and one of the largest technology investors in the world, which focuses on long-term value creation by building leading technology companies that improve people's daily lives in high-growth markets.
The spinoff in Amsterdam marked the end of an era for Naspers as it looked to move beyond the legacy of former Chief Executive Officer, Koos Bekker's prescient investment of just $34 million in Tencent when it was a startup 2001, one of the lucrative best in corporate history. The stake in Tencent, the world's biggest videogame company and home to China's hugely popular WeChat social media platform, is worth about $130 billion and has buttressed Naspers' rapid growth towards becoming Africa's most Valuable listed company.
Following the spinoff in September 2019, Prosus soared at opening and ranked among the top 10 consumer internet companies globally. While many investors and analysts were worried about not creating a global champion, Prosus changed Europe's fortune overnight on its first day of trading. The assets of Prosus is valued in excess of %100 billion, making it the largest in Europe by asset value.
The Chief Executive Officer of Prosus and Naspers, Bob Van Dijk, said:
The listing of Prosus is an exciting step forward for the group, giving global technology investors direct access to our unique and attractive portfolio of international consumer internet businesses. The listing on Euronext Amsterdam provides a strong foundation for our future growth ambitions. We will continue to seek opportunities to partner with exceptional entrepreneurs who are using technology to address big societal needs, and to create value for our shareholders.
Naspers holds the majority of shares with at least 73% stake in Prosus alongside its other South African businesses, Takealot and Media24. Prosus being the second largest tech company in Africa, it does not offer digital services under its brand like Twitter, but invests in a portfolio of global internet firms.
Often, when a company spins off a minority asset, investors may not intend to own the other asset and may sell the spun-off stock, not minding the value of the stock. The reverse happened in the case of Prosus, where it appeared that investors had owned Naspers in order to get prosus.